Tatas can claim Singur sunk cost
The ruling means that the panel will now adjudicate on Tata Motors' compensation claim and the counter claim filed by WBIDC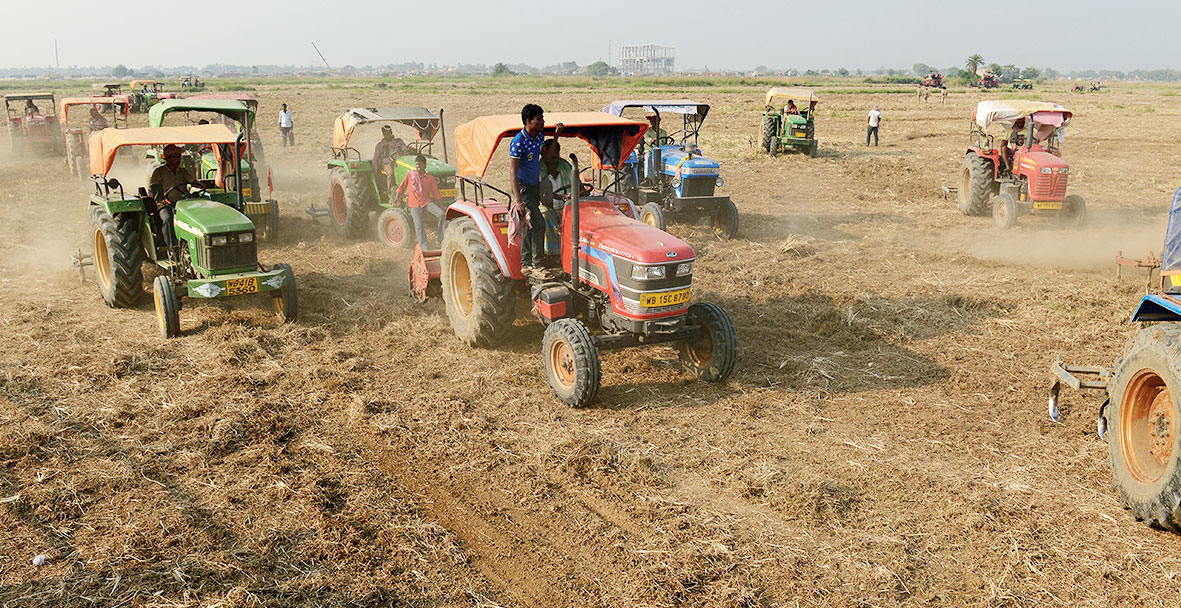 ---
|
Calcutta
|
Published 02.12.19, 07:06 PM
---
Tata Motors will be able to press its claim of compensation to recover Singur sunk cost from the West Bengal Industrial Development Corporation following the decision of the arbitral panel to adjudicate on the matter.
A three-member panel of retired judges rejected a petition filed by the WBIDC, the premier investment promotion agency of Bengal, under section 16 of the Arbitration & Conciliation Act, 1996, challenging the jurisdiction of the panel to arbitrate in the dispute.
The panel comprises Alak Chakrabarti and Jayanta Kumar Biswas, retired judges of Calcutta High Court who were appointed arbitrators by Tata Motors and the WBIDC, respectively. Retired Supreme Court judge V.S. Sirpurkar was the presiding arbitrator of the panel.
Sources said the panel communicated the decision to the parties after two days of deliberation.
"Arbitration is maintainable. The petition has been rejected," a source close to the development, said.
Section 16 of the Act allows the panel to decide on its own jurisdiction.
Tata Motors declined to comment. "We can not comment on this as the matter is subjudice," a Tata Motors spokesperson said.
The WBIDC did not comment either.
The ruling means that the panel will now adjudicate on Tata Motors' compensation claim and the counter claim filed by the WBIDC. Parties are expected to beef up their case with documents and witnesses.
Tata Motors is seeking Rs 936-crore compensation from the WBIDC, which in turn has sought Rs 267 crore from the Tatas.
The WBIDC had leased out 997.11 acres of land at Singur to Tata Motors for the small car plant after signing an agreement in 2007.
The Tatas are pressing their claim on the basis of a clause in the agreement that had provided them indemnity against any infirmity in the lease title — and an arbitration clause that could be activated if there was any dispute between the parties.
The WBIDC had challenged the validity of the arbitration clause in the agreement on the grounds that the Supreme Court had declared the land acquisition as null and void, which would invalidate the lease deed signed between the two parties in 2007.
After the SC verdict in 2016, the Tatas invoked the arbitration clause. After declining initially, the WBIDC agreed to the arbitration process following the intervention of Calcutta High Court.
A three-member panel was formed and both parties filed claims before it. Following this, the WBIDC moved an application under section 16 of the Act, questioning the jurisdiction. The panel decided in favour of continuing with the arbitration.
Additional reporting by Tapas Ghosh