Tariff heat on Chinese imports
1,500 items ranging from auto parts, compressors for ACs and refrigerators to select steel and aluminium products and electrical machinery have been identified for duty hike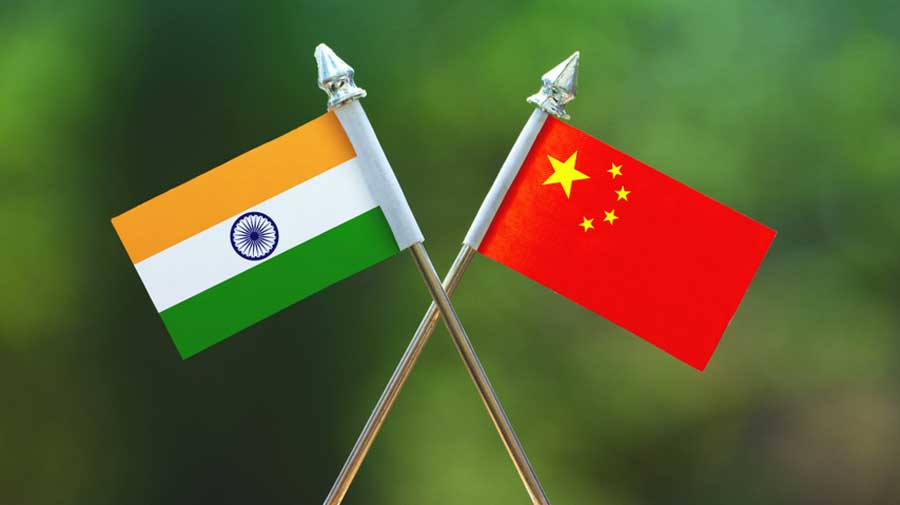 The announcement on the hike in duties is likely to come over the next two-three months.
Shutterstock
---
New Delhi
|
Published 27.07.20, 12:46 AM
|
---
The government plans to come out with tariff and non-tariff  barriers against Chinese goods and has identified about 1,500 items ranging from auto parts, compressors for ACs and refrigerators to select steel and aluminium products and electrical machinery.
Officials of the finance and commerce ministries recently met to consider a package of incentives for fresh capital expenditure as well as sops for plant upgradation and research and development to boost domestic production.
The meetings also discussed measures to discourage imports.
The announcement on the hike in duties is likely to come over the next two-three months. "The move is not to cut off or not engage in trade completely, rather to identify areas where we can boost Make In India and the Prime Minister's vision for Atma Nirbhar Bharat," the officials said.
The government has already written to various organisations such as the Confederation of Indian Industry, Federation of Indian Chambers of Commerce & Industry, and Assocham for comments on goods imported from China.
The commerce ministry has already identified the sectors for duty protection including solar, electrical, machinery and auto parts industries.
"Many of these are in the MSME sectors and are particularly vulnerable to intense price competition," the officials said.
Analysts said  the government must provide sustained incentives to high-value electronic imports if it wants a long-lasting change towards self reliance and reduce dependence on China. India must address the high cost of manufacturing by providing cheaper sources of capital, accompanied by improvements in port infrastructure and logistics, they said.
Apart from the duty hike, non-tariff measures such as standard specifications for hundreds of items would be imposed over the medium term, the officials said.
The curbs will apply to imports of  specified items from any country, but the brunt of the decisions will be borne by China.
As many as 1,1,73 of the items facing duty hike are from China. Their value is $11.98 billion in 2018-19 and they make up 17 per cent New Delhi's purchases from Beijing and 2.3 per cent of India's imports.
However, imports of only 47 of these products and sub-products from China were worth over $50 million each in 2018-19, totalling $5.82 billion.
In non-tariff measures, the government has so far identified 371 products from all countries, with total imports of as much as $128 billion in 2018-19.
These items include steel, consumer electronics, heavy machinery, telecom goods, chemicals, pharmaceuticals, paper, rubber articles, glass, industrial machinery, some metal articles, furniture, fertiliser, food and textiles.
The budget had announced a hike in the import duties of over a dozen products — including toys, furniture, footwear, electronic goods and e-vehicles — by up to 40 per cent.
The commerce and industry ministry in its proposal for the budget had suggested that customs duties be raised on as many as 300 products.
In another move apparently aimed at the Chinese, the Modi government has amended the General Financial Rules 2017 to impose restrictions on bidders from countries sharing a land border with India. This follow a series of steps that have been taken in recent months such as banning Chinese apps, mandatory labelling of country of origin on goods sold in the government e-Marketplace (GeM) portal when registering new products and the tightening of the FDI rules.The border clash at Ladakh has  prompted Delhi to target China economically.The trade deficit with China stood at $53.5 billion in 2018-19, the highest that India has with any country.