SC verdict gives relief to power companies
RBI will now decide what's to be done in the absence of the February 12 circular: Arun Jaitley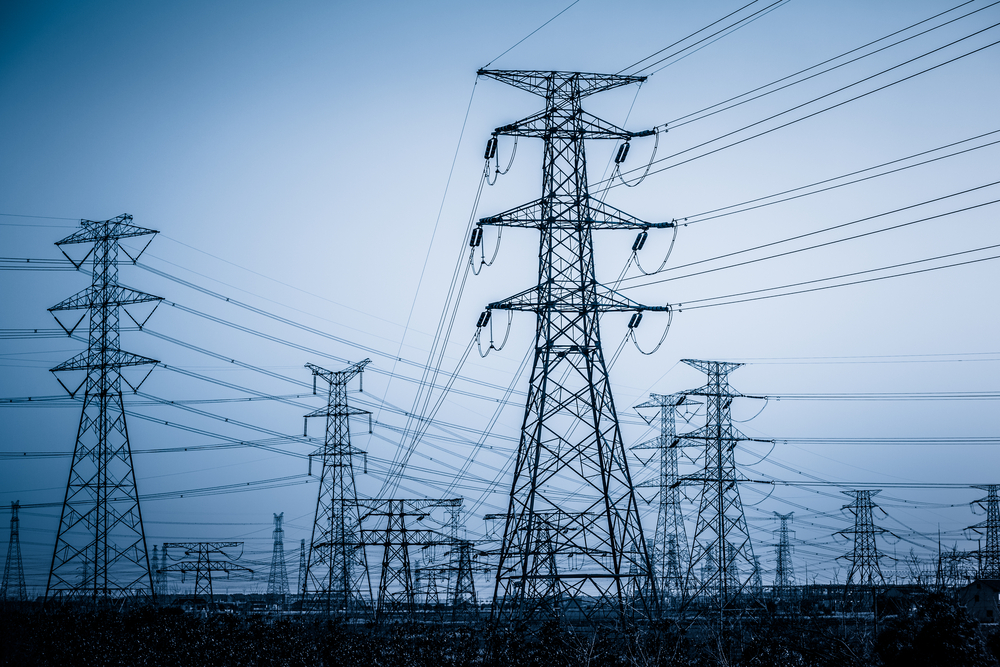 ---
New Delhi
|
Published 02.04.19, 07:26 PM
|
---
As much as Rs 1.4 lakh crore loans of 34 power companies had become non-performing assets. The sector is likely to benefit the most from the Supreme Court action on Tuesday quashing the RBI circular on bad loans.
"The circular had outlined impractical conditionalities and timelines for resolution and also had an inbuilt bias against the existing owners of stressed projects," the Association of Power Producers (APP) said.
Ashok Khurana, general-secretary of the APP, said "with the threat of IBC proceedings mitigated, power companies and lenders will have some breathing space as well as flexibility to restructure debts in a manner which ensures continuity and value maximisation for lenders as well as power companies.
"This provides the much needed relief to power companies which had been taken to the NCLT under the RBI circular, including RattanIndia, GMR, GVK, ILFS and Coastal Energen".
Finance minister Arun Jaitley said the "RBI will now decide with the present condition of the market as to what's to be done in the absence of the February 12 circular".
The Independent Power Producers Association of India said "mechanical application to a systemic problem and adherence to the strict timeline specified in the circular, instead of revitalising the assets, would push them to the brink of insolvency leading to huge loss of public money besides creating a crisis in a banking sector of several lakh crores.
"All this, due to no fault of the power companies who were denied coal, railway wagons, PPAs, payment security in highly regulated sector."
Anil Gupta, vice-president & sector head — financial sector ratings — Icra, said, "Despite the quashing of the circular, banks will continue to have an option to refer such defaulting borrower under IBC, in case the resolution plans fail."
A parliamentary panel last August had said the circular issued by the RBI addressed only financial issues and ignored sectoral challenges.