Sugar output dips, but still a bumper show
Surplus scenario likely to continue, so prices unlikely to rise (and cane growers may not get paid)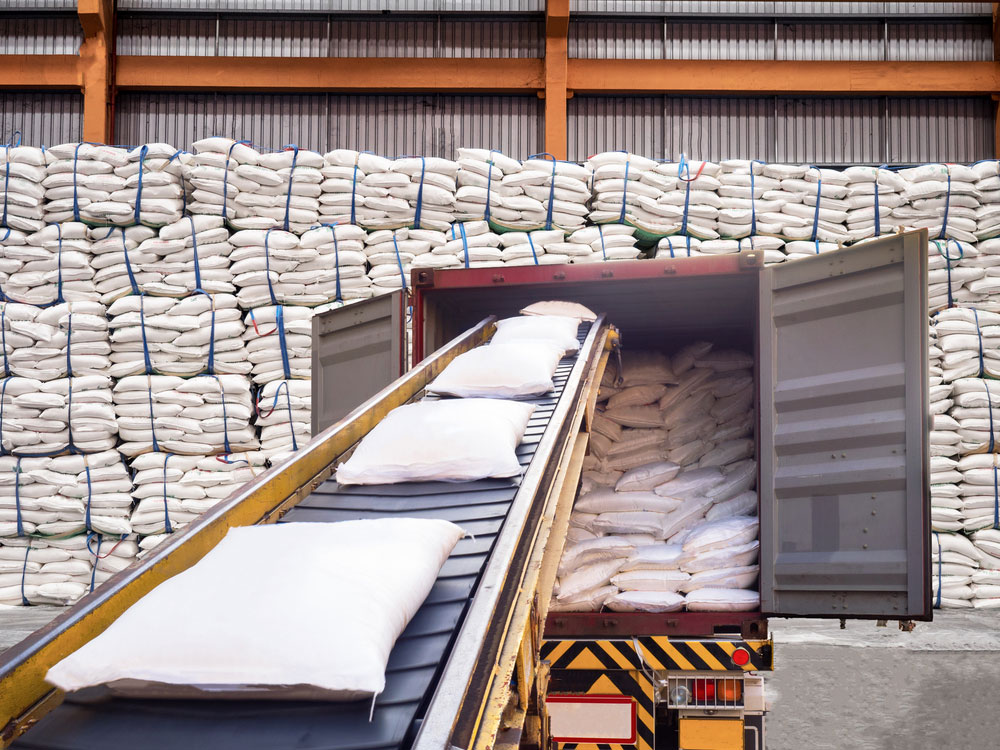 ---
New Delhi
|
Published 07.11.18, 06:23 PM
|
---
Sugar ouput in 2018-19 (October-September) is expected to be lower than the initial forecast but will still be in excess of the projected demand, meaning depressed prices will continue to impact payment of dues to growers.
The output of the sweetener is estimated to be lower by 11 per cent at 31 million tonnes in the sugar season because of late rains and a pest attack in the cane growing areas.
Analyst said in spite of these lower estimates, this will be another year of bumper production which is likely to result in a surplus.
"The sugar surplus scenario is likely to continue with closing stocks estimated for 2018-19 at around 11.5-12.0 mt, ruling out a significant uptick in sugar prices," Sabyasachi Majumdar, senior vice-president & group head, Icra Ratings, said.
"However an uptick in the recent global sugar prices, rupee depreciation and higher production subsidy could expedite exports....the downward revision in the production estimates may likely support domestic sugar prices to some extent in the near term," he added.
The Indian Sugar Mills Association (ISMA) has lowered the estimate for sugar production in the country to 31.5 million tonnes (mt) from earlier estimated 35mt.
It said the estimate has now been lowered by 11 per cent because of untimely rain in Uttar Pradesh, lower rain and white grub infestation in Maharashtra and northern part of Karnataka.
In addition, production could be impacted by the diversion of sugar to ethanol.
India's sugar sector is undergoing a crisis owing to a production glut.
In 2017-18, the production was 31.6mt, while the demand was estimated to be 25mt. Sugar prices fell and mills were unable to pay the dues of farmers.
Govt action
The government has undertaken a range of measures to address the crisis, including soft loans to mills, minimum export quotas and maintenance of buffer stocks. These measures are aimed at ensuring that the dues of farmers are cleared.
Even with the lower estimates of sugar production in the country, the problem is likely to remain.
There is likely to be an opening stock of around 10 million tonnes. In all, supply is likely to be 76 per cent higher than demand.