Stimulus for homes on agenda
The real estate sector can expect a stimulus package from the finance ministry in the coming days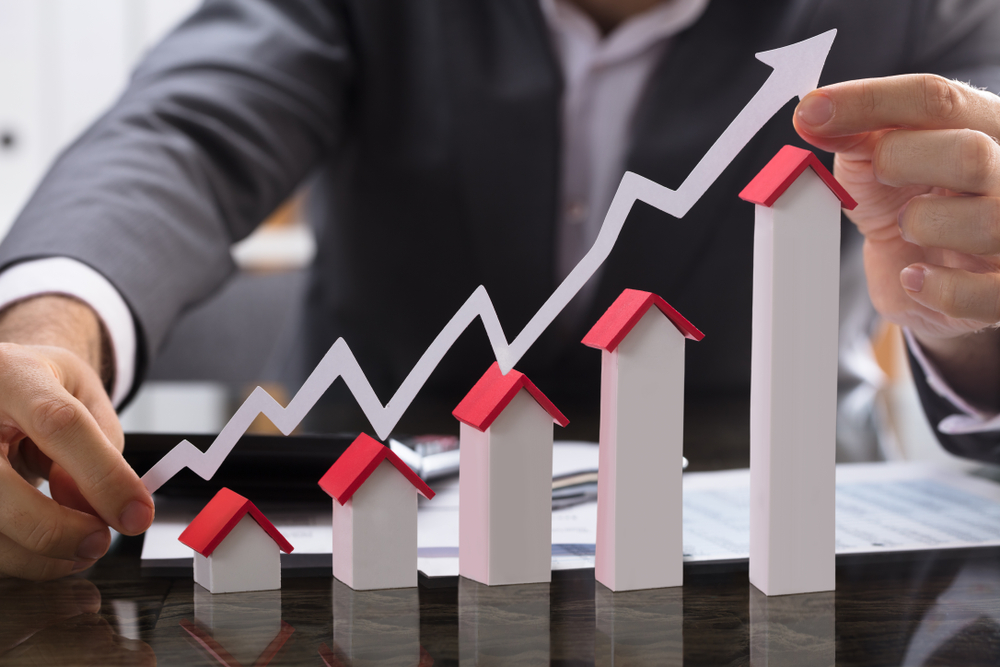 ---
New Delhi
|
Published 05.09.19, 10:01 PM
|
---
The real estate sector can expect a stimulus package from the finance ministry in the coming days, including funds to complete stalled projects, one-time restructuring of loans and changes in the definition of affordable housing.
Finance ministry sources said the package would include additional funds for housing finance companies (HFC) and a relaxation of lending norms for developers.
Also, a corpus worth around Rs 8,000 crore is likely to be announced for stalled projects.
The ministry has reportedly asked the RBI to consider allowing one-time restructuring of loans without any haircuts, as was done in 2008 after the Lehman crisis.
The definition of an affordable housing is likely to be changed to cover homes that cost Rs 70 lakh in metros against Rs 45 lakhs now, which would help buyers to get lower interest rates.
Niranjan Hiranandani, president of the National Real Estate Development Council, had said, "A one-time rollover by the Reserve Bank of India in real estate, similar to 2008 during the Lehman crisis, will stop defaults in the sector and help in its quick revival."
"Section 43 CA of the Income Tax Act needs to be reviewed as it inhibits sale of property below guideline/circle rate values. Many distressed projects, which want to sell at lower prices and fulfill their loan commitments and completion obligations, are prevented from doing so, by this section," Nimish Gupta, MD (South Asia) of realty think tank RICS, said.
"It is a barrier to natural price correction and stalled projects have a cascading effect on home buyers, banks and other stakeholders. This section should be done away with or at least, it shouldn't be applicable on first sale properties valued up to Rs 2 crore," Gupta added.
Finance minister Nirmala Sitharaman had announced that the National Housing Bank would provide an additional liquidity of Rs 20,000 crore to HFCs, adding that the relief measures for the sector would be announced soon.
Earlier, the minister had met the stakeholders of the sector, including developers and homebuyers, and a suggestion of a Rs 10,000-crore stress fund was put forward to her for the completion of the stalled projects.
Meet with PSU heads
The finance ministry will hold a meeting with the heads of central public sector enterprises (CPSEs) on Friday to impress upon them the need to expedite their capital expenditure plans.
The government has a capital expenditure plan of Rs 3.3 lakh crore during the current financial year.
These include expenditure by the rail and road transport ministries.
According to sources, the finance ministry will review the progress made by various CPSEs with regard to their capital expenditure envisaged for the current fiscal.