SBI reports 67% jump in standalone net profits for second quarter
Net profits at the country's largest bank rose to an all-time high of Rs 7,626.57 crore compared with Rs 4,574.16 crore in the year-ago period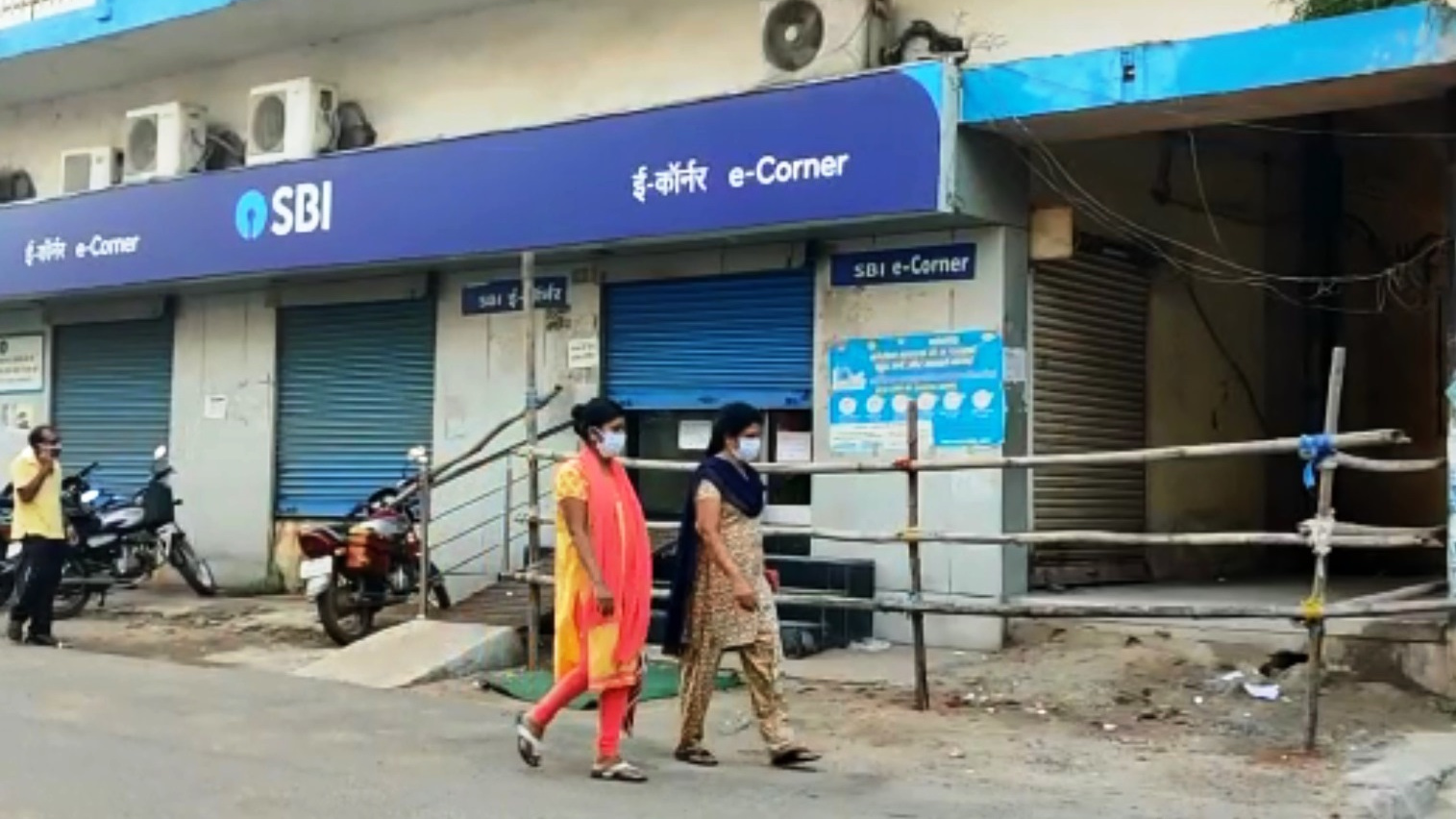 Representational image.
File photo
---
Mumbai
|
Published 04.11.21, 01:39 AM
|
---
State Bank of India (SBI) on Wednesday topped Street expectations to report a 67 per cent jump in standalone net profits for the second quarter ended September 30 on a decent growth in its core income and lower provisions. 
Net profits at the country's largest bank rose to an all-time high of Rs 7,626.57 crore compared with Rs 4,574.16 crore in the year-ago period.
Analysts were expecting the lender to report a net profit in the region of Rs 6,600-7,400 crore. 
The numbers were well received by the stock markets with the SBI scrip hitting a new 52-week high of Rs 542.20. It later ended at Rs 527.65, a rise of 1.14 per cent over the last close.
Profits jumped on account of lower provisions at Rs 3,034 crore during the period against Rs 11,886 crore a year ago. 
In its notes to accounts, the bank said it has made the entire provision of Rs 7,418.39 crore to cover the revision in family pension .
SBI chairman Dinesh Khara said the bank had strengthened its recovery mechanisms for loans that led to the fall in provisions.
Gross non-performing asset (NPA) ratio to total advances fell below 5 per cent to 4.9 per cent during the quarter from 5.32 per cent in the preceding three months and 5.28 per cent a year ago. 
In value terms, gross NPA stood at Rs 1,23,942 crore compared with Rs 1,34,259 crore in the April-June period. Fresh slippages declined to Rs 4,176 crore from Rs 15,666 crore on a sequential basis.
Recoveries and upgrades rose to Rs 7,407 crore from Rs 4,969 crore in the first quarter and Rs 4,038 crore in the same period of the previous year.
The bank said it had followed the Supreme Court's interim order and did not declare some standard account on August 30, 2020 as NPA.
If it had declared them as bad loans, gross NPA would have risen to 5.88 per cent, or 1,40,251 crore, and net NPA to 2.08 per cent or Rs 47,644 crore.
The bank's net interest income — interest earned minus interest paid — rose 10.65 per cent to Rs 31,184 crore from Rs 28,181 crore a year ago.
Khara said loans worth Rs 4.6 lakh crore were awaiting disbursement. 
He said there has been unutilised working loan limits of 50 per cent by its corporate customers. 
Gross advances of the bank rose 6.17 per cent to Rs 25,30,777 crore from 
Rs 28,83,624 crore a year ago. Domestic corporate loans fell almost 4 per cent to Rs 7,56,764 crore, while retail loans rose 3.71 per cent to Rs 9,04,473  crore.
Chaudhuri issue
The SBI chairman said the arrest of former chairman Pratip Chaudhuri was an unfortunate incident and he hoped that Chaudhuri would be released soon.
"It appears that he was not given an opportunity to be heard before issuing the arrest warrant," Khara said.