State Bank of India raises $300 million from Formosa bonds
Wide range of investors and financial institutions have invested in the issue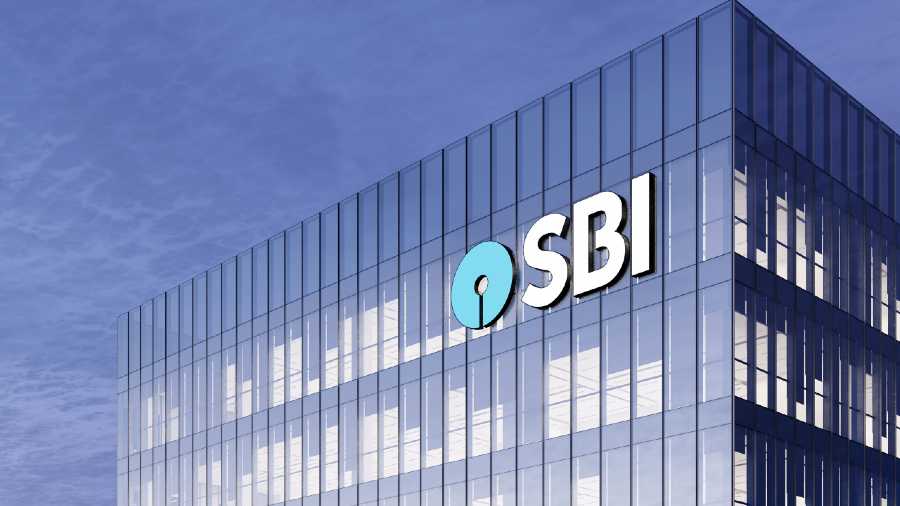 The issue was handed by the SBI's London branch.
File picture
---
Mumbai
|
Published 14.01.22, 12:28 AM
|
---
State Bank of India has raised $300 million by floating five-year Formosa bonds that will carry a coupon of 2.49 per cent.
Formosas are foreign-currency bonds raised in Taiwan and generally listed on the Taipei Exchange. Borrowers are required to have a credit rating of BBB or at least qualify as investment grade.
This is the first public dollar-denominated Formosa bond issued by an Indian scheduled commercial bank and will have the tightest spread for a 5-year public issuance by any Indian financial institution.
Taiwanese investors will be allotted 15 per cent of the bonds that will also be listed on the Singapore Exchange Securities Trading Limited and India International Exchange IFSC Limited.
A wide range of investors such as supranational agencies, assets managers, private bankers and financial institutions have invested in the issue.
The bank said strong demand had helped tighten the pricing of the bonds, which have been issued as part of SBI's medium term note programme, by 30 basis points from T+ 130 basis points to T + 100 basis points.
The issue will help SBI lock into cheap stream of funds before global interest rates start moving up, triggered by the US Federal Reserve's plans to start winding down its accommodative policy.
"The successful Formosa issuance demonstrates the strong investor base SBI has created for itself in offshore capital markets allowing it to venture in new markets and efficiently raise funds from the World's leading fixed income investors. This is an indication of confidence global investors have in the Indian banking sector generally, and in SBI in particular and is also testament to the exceptional access that SBI enjoys in the global capital markets," said SBI managing director Ashwini Kumar Tewari.
Citigroup, HSBC, Credit Agricole and Standard Chartered Bank were the joint bookrunners for this offering. KGI Securities Taipei, SinoPac Securities Corporation Taipai, Taishin International Bank Co., Ltd. Taipei acted as co-managers for the issue.
The issue was handed by the SBI's London branch and the proceeds will primarily used for the bank's offshore credit expansion. However, a part of the money may be brought back to the local market depending on the cost of the currency cover risks and credit demand.
At the end of the second quarter, SBI's advances grew by 6.17 per cent to Rs 25.31 lakh crore,mainly driven by personal retail advances that grew 15.17 per cent to Rs 9.04 lakh crore.
Advances to corporate borrowers shrank by 3.9 per cent to Rs 7.56 lakh crore – reflecting low appetite for loans among businesses at a time when the economy still shows signs of stress because of fresh Covid infections.
NEW ROUTE
•Raises funds from Taiwan investors
•Interest rate is 2.49%
•First Formosa bond issued by an Indian bank
•Listing in Singapore, India International Exchange