State Bank of India proposes changes to certain saving schemes
SBI researchers sought for a tax rebate on interest earned from Senior Citizen Savings Scheme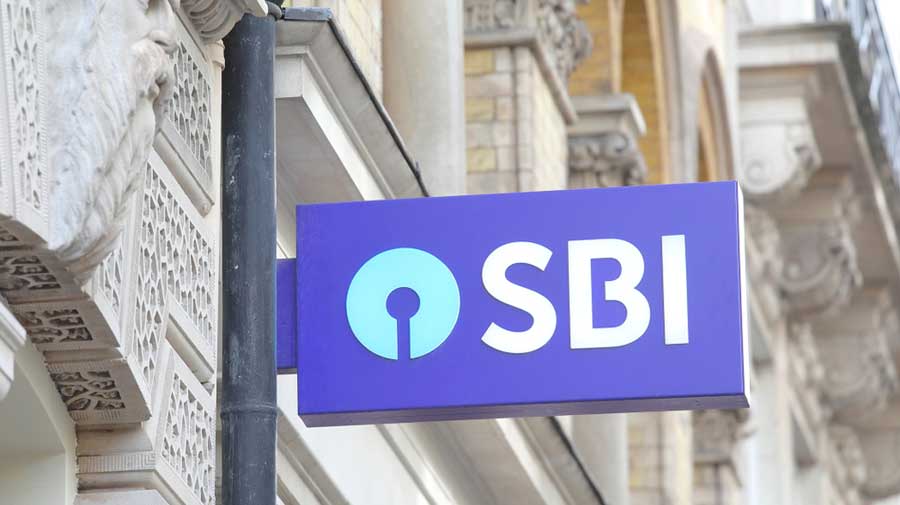 ---
|
Calcutta
|
Published 17.04.21, 01:23 AM
---
The research wing of the State Bank of India has proposed radical changes to certain saving schemes amid a rising share of the senior citizen population, falling interest rates and lack of comprehensive social security cover in India.
In its Ecowrap report, the SBI researchers said that as a first step, the government ought to offer a full tax rebate on interest earned on Senior Citizens' Savings Scheme. If that isn't possible, the rebate could be capped at a certain threshold.
"Under SCSS, a senior citizen can deposit Rs 15 lakh and the current interest rate is 7.4 per cent. However, the interest on SCSS is fully taxable. The February 2020 outstanding under SCSS was Rs 73,725 crore," the report said, adding that a full tax rebate will have nominal impact on the exchequer.
Second, introducing an age wise interest rate structure with rates linked to long term bank deposit rates till a certain age group, and offering higher than market rate over that age group. This could ensure a lower lending rate structure, adequate returns for senior citizens, lower interest expenditure and an alternative to floating rate deposits.
Third, the removal of the 15 year lock in period of Public Provident Fund Scheme. "As small savings rates are adjusted in every quarter, the government should ideally remove the 15 year lock in period for PPF and give the investors the option to withdraw their money within a stipulated time," the report said. PPF scheme allows scope of partial withdrawal subject to certain conditions.
The share of individuals above 60 years in the total population is estimated to increase from 8.6 per cent in 2011 to 15.9 per cent in 2041. In absolute numbers, the projection is that the senior citizen population would go up to 23.9 crore by 2041 from 10.4 crore in 2011. This poses a challenge for the policymakers as unlike developed countries, India is fiscally constrained to provide a comprehensive social security cover to its senior citizens.
Small savings are still a preferred option among many investors, including seniors, particularly in states with low per capita income such as Bengal, Uttar Pradesh, Rajasthan and Bihar.
Rate differential
The government had decided to withdraw steep cuts in small savings amid ongoing assembly elections in certain states, including Bengal which commands the highest share in small savings collections in the country.
"As the small savings rates are benchmarked with 10 year Gsec, the changes in rates was imperative as 10 year Gsec yield has been reduced by 37 basis points to 6.05 per cent (average Q4FY21) from 6.42 per cent (average Q4FY20)," the report said adding that the government's decision to hold back a rate cut will reduce Covid19 burden on the people.
The report added that because of rigidity in small savings rate, the divergence between bank deposit rates and small savings rates have increased leading to the prospect of increasing inflow into these schemes.