State Bank of India cuts home loan rates
One-year MCLR cut by 10 basis points to 7.90%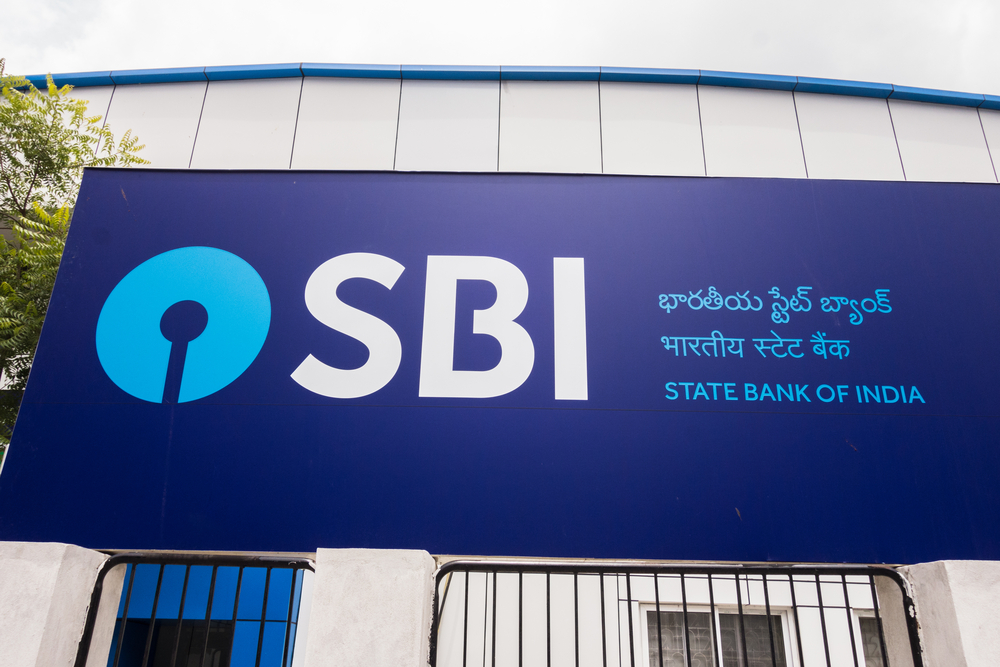 This is the eighth consecutive cut in MCLR by SBI this fiscal
(Shutterstock)
---
Mumbai
|
Published 09.12.19, 07:46 PM
|
---
The State Bank of India (SBI) on Monday cut the one year marginal cost of funds based lending rate (MCLR) by 10 basis points.
Most of the home loans disbursed under the MCLR regime are benchmarked to the one-year tenure. From October 1, the lenders have mostly moved from MCLR to an external benchmark such as the repo to price their retail and MSME loans.
However, many customers have continued with MCLR as the benchmark.
In a statement, the SBI said it was passing on the benefits of a fall in the cost of funds by reducing one year MCLR 10 basis points, which will bring down MCLR to 7.90 per cent.
The revised rate will be effective from December 10. This is the eight consecutive cut in MCLR by the bank in this fiscal. SBI's move is likely to be followed by other lenders.
State-run Bank of India has also revised its one-year MCLR-based lending rates by up to 20 basis points across various tenors, effective Tuesday. The new one-year MCLR is fixed at 8.20 per cent against 8.30 per cent.
The move comes despite the Reserve Bank of India (RBI) leaving the repo rate unchanged in its fifth bi-monetary policy for the year at 5.15 per cent.
Since February, the RBI has brought down the policy rate by 135 basis points.
While banks have surplus liquidity, credit growth has been poor. However, the transmission of past policy actions is expected to improve in the coming days.
In the monetary policy statement, the RBI had said that the credit market transmission remains delayed but is picking up.
It added that while one-year MCLR has declined by 49 basis points, the weighted average lending rate (WALR) on fresh rupee loans sanctioned by banks have fallen 44 basis points.
According to the central bank, transmission is expected to improve as the share of base rate loans (interest rates on which remains sticky) decline and MCLR-based floating rate loans, which typically have annual resets, become due for renewal.
In the case of new loans, the effective benchmark rate for SBI is the repo plus 2.65 per cent. The bank adds a spread ranging from 15-75 basis points for home loans depending on the kind of borrower.
Shares of SBI on Monday ended 0.95 per cent lower at Rs 316.75.
BoB plans
Bank of Baroda on Monday said it will take part in the proposed IPO of UTI Asset Management by way of offer for sale of up to 1.04 crore shares.
"The investment committee of our bank in its meeting held on Monday has approved the participation of Bank of Baroda in the proposed initial public offering of equity shares of UTI Asset Management Company," the bank said. The bank said it will offer up to 1,04,59,949 equity shares held by it.