Soft loan for ethanol
The amount of Rs 2,790 crore is in addition to the Rs 1,332 crore already approved by the CCEA in June 2018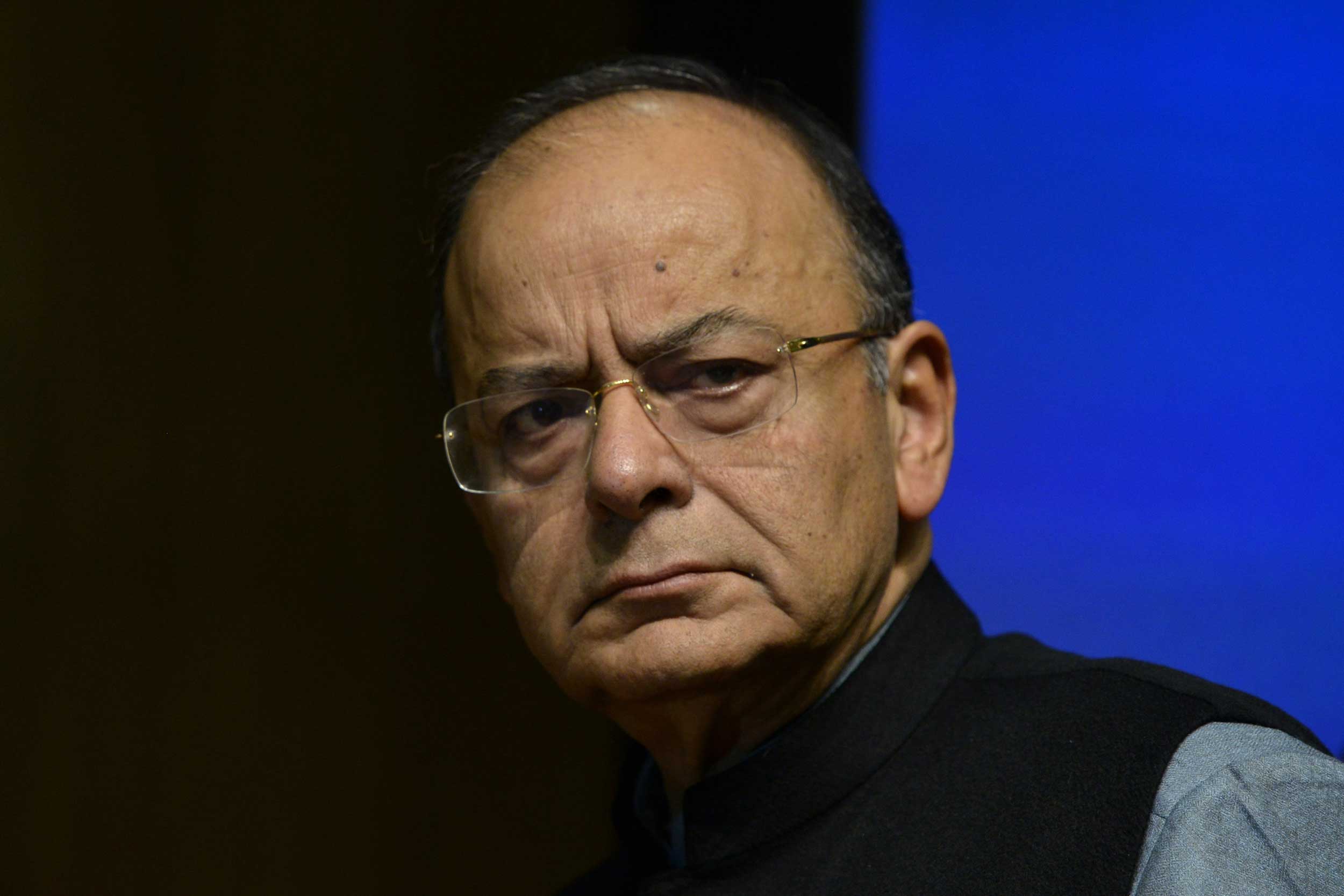 ---
---
The government on Thursday announced an additional soft loan of Rs 12,900 crore for sugar mills to create ethanol capacity under a recently launched scheme.
In addition, the government said a separate soft loan of Rs 2,600 crore will be provided to molasses-based standalone distilleries to augment capacity and set up new units.
The measures will help the mills pay the dues of farmers that have crossed Rs 20,000 crore.
The decision was taken at the Cabinet Committee on Economic Affairs (CCEA) meeting, chaired by Prime Minister Narendra Modi.
In June 2018, the government had announced a soft loan of Rs 4,400 crore and provided an interest subvention of Rs 1,332 crore to mills over a period of five years, including a moratorium period of one year to augment ethanol output.
"To augment ethanol capacity, the government has approved additional funds. These additional funds will be in two categories — Rs 2,790 crore and Rs 565 crore," finance minister Arun Jaitley told reporters after the Cabinet meeting.
"Higher ethanol manufacture depends on the continuation of existing government support in the form of price support to ethanol, especially those manufactured from B molasses and sugarcane juice. This is because these sales are inherently less remunerative than the sale of sugar in the domestic market," Sabyasachi Majumdar, senior vice-president & group head, Icra Ratings, said.