SIAC rejects Future Retail plea to lift interim stay on Reliance deal
Earlier this week, the arbitrator said FRL is a party to the current arbitration between Amazon and the Future group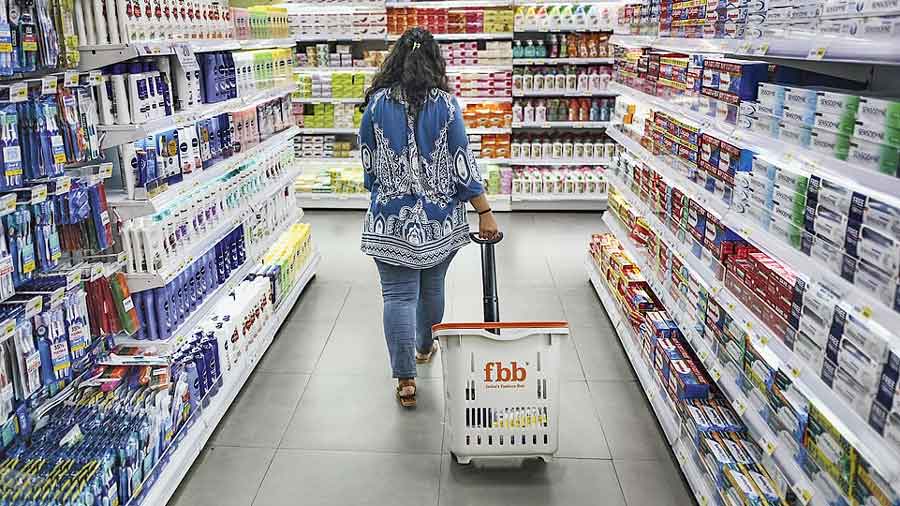 ---
Mumbai
|
Published 23.10.21, 01:40 AM
|
---
The Singapore International Arbitration Centre (SIAC) has rejected a plea of Future Retail Ltd (FRL) to lift the interim stay on its proposed deal with Reliance, in yet another setback for the Kishore Biyani-company.
Earlier this week, the arbitrator said FRL is a party to the current arbitration between Amazon and the Future group. Following the partial award, Amazon approached the Supreme Court urging the order of the National Company Law Tribunal (NCLT) on September 28 be set aside. The tribunal had permitted FRL to hold meetings of its shareholders and creditors for the Rs 24,713cr deal with Reliance.
In a communication to the stock exchanges on Friday, FRL said it has received SIAC's decision dated October 21, 2021 with regard to its plea on vacating the interim award of  Emergency Arbitrator (EA) given on October 25 last year.
Pointing out that the arbitration tribunal has passed a decision dismissing its application, FRL while quoting parts of the order, said "the tribunal is satisfied that the orders set out in the EA Award were correctly granted, and have not been vitiated by any subsequent events or proceedings. Further or alternatively, the respondents have not demonstrated that circumstances have materially changed to justify any change to the EA Award''.
"The tribunal's decision to reject the application to vacate the EA Award has re-affirmed the grounds of the EA in specifically injuncting any application by FRL (and the other respondents) from taking any steps in relation to the impugned transaction including the filing and pursuing of any application before the NCLT,'' the filing said.
FRL added that it would be deciding on its future course of action based on the legal advice and available remedies in law. Shares of the company on Friday extended losses as it fell  2.62 per cent to Rs 50.15 on the BSE.