Sharp rise in windfall tax on oil refiners
Move to result in government getting additional Rs 32,000 crore revenue in FY23, says Icra VP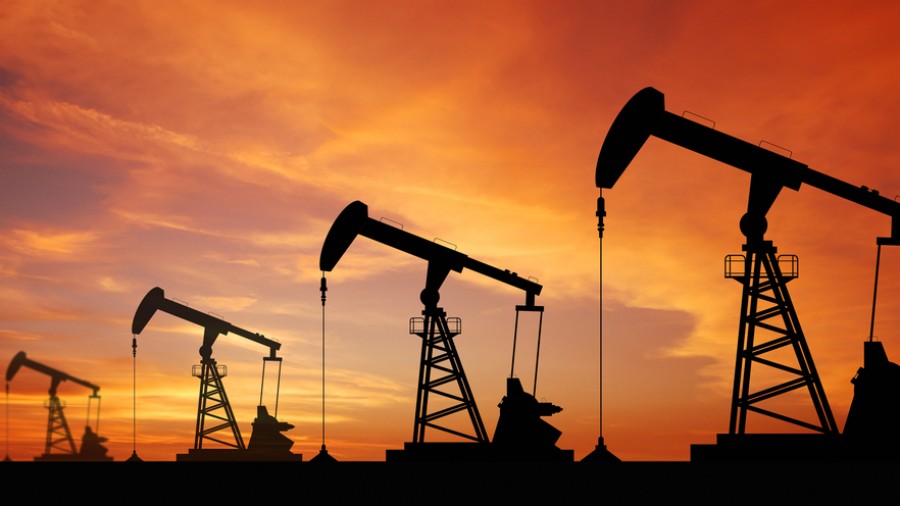 Sources say the government needs to develop a formula or bring in transparency in calculating the tax
File Photo
---
New Delhi
|
Published 02.09.22, 01:22 AM
|
---
The Modi government has again hiked the tax on windfall gains by domestic oil producers and refiners. It has increased the tax on the export of diesel to Rs 13.5 per litre from Rs 7 per litre and aviation turbine fuel (ATF) to Rs 9 from Rs 2 per litre from September 1.
It has also increased the tax on domestically produced crude oil to Rs 13,300 per tonne from Rs 13,000, according to a finance ministry notification issued late Wednesday night. Prashant  Vashisht, vice-president of Icra, said: "The increase in windfall tax would result in the government getting additional Rs 32,000 crore revenue in FY23. It would lead to a fall in gross refining margins up to $2.5 per barrel."
Sources said the government needs to develop a formula or bring in transparency in calculating the tax. The current methodology seems to be arbitrary and brings an element of uncertainty. The government revised the windfall profit levy in line with rising product margins and oil prices. This is the fourth fortnightly review of the profit tax.
The recovery in oil prices in the second half of August compared with the first fortnight of the month led to a slight upward revision in windfall taxes on domestic oil production. These are now $22.8 per barrel, up from $22 previously. Alternatively, when calculated in terms of barrel, the export tax on diesel was raised $17 per barrel to $27 a barrel and jet fuel $14 per barrel to $18 because of a higher refinery margin.
While private refiners Reliance Industries Ltd and Rosneft-based Nayara Energy are the principal exporters of fuel such as diesel and ATF, the windfall levy on domestic crude targets ONGC and Vedanta Ltd.
Limited refills
Oil companies have made no changes in rates of domestic cooking gas but rather began imposing limits on refills.
The difference between a market-priced commercial LPG and below-cost household cooking gas had led to the diversion of cylinders. The state-owned oil firms have started imposing limits on a refill on household cylinders. BPCL has limited one refill in 15 days from August 26, and other retailers are likely to follow suit.