Shares with higher votes
The market regulator said these superior voting rights shares (SRs) will be treated on a par with ordinary equity shares in every respect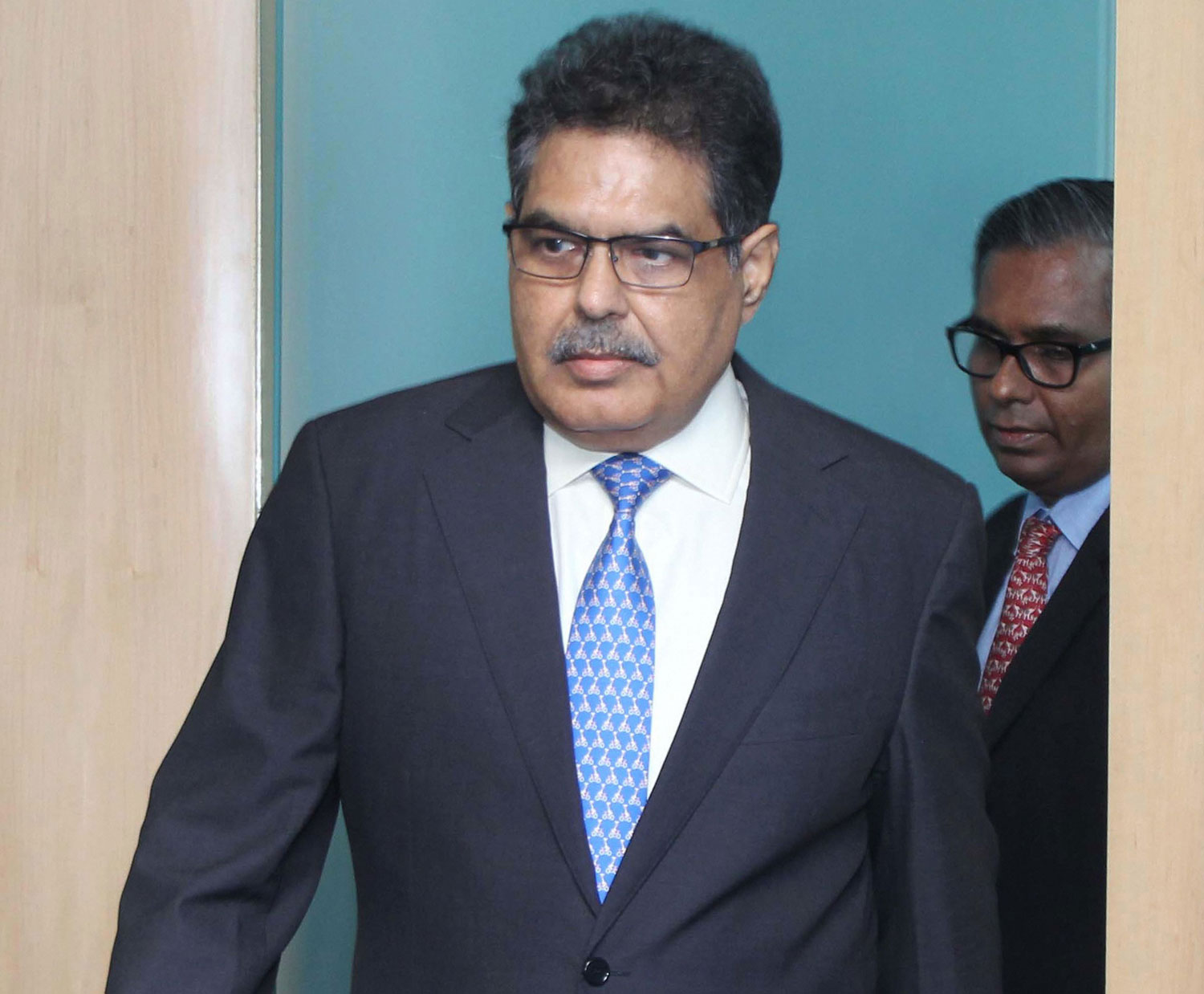 ---
|
Mumbai
|
Published 27.06.19, 07:25 PM
---
The Securities and Exchange Board of India (Sebi) on Thursday ushered in a new regime of differential voting rights (DVRs), but it allowed only tech companies to issue such shares, which will have higher voting rights.
The market regulator said these superior voting rights shares (SRs) will be treated on a par with ordinary equity shares in every respect, including dividends, except in the the case of voting on resolutions.
However, the total voting rights of SR shareholders (including ordinary shares) after the listing of the entity should not exceed 74 per cent.
While the relaxation is expected to make it more attractive for promoters of such companies to go in for initial public offers, Sebi chairman Ajay Tyagi said under the new framework a tech company having SR shares will be permitted to do an IPO of only ordinary shares.
The Sebi chief added that the new framework is applicable only for tech companies, which Sebi defines as firms which intensively use technology, information technology, intellectual property, data analytics, bio-technology or nano-technology to provide products, services or business platforms.
Sebi said the changes were necessary to allow the issuance and listing of shares with differential voting rights as such shares have rights disproportionate to their economic ownership.
The regulator, however, said this will be subject to certain conditions. The SR shareholder should be part of the promoter group whose collective net worth does not exceed Rs 500 crore.
SR shares can be issued only to promoters/founders who hold an executive position and the same has to be authorised by a special AGM resolution. This would mean that SR shares have been held for at least six months prior to the IPO filing. Sebi said SR shares have voting rights in a ratio of minimum 2:1 to a maximum 10:1 compared with ordinary equity shares.