Shares of DHFL tank after Cobrapost report
The report accused the company's promoters of siphoning off more than Rs 31,000 crore through a web of shell companies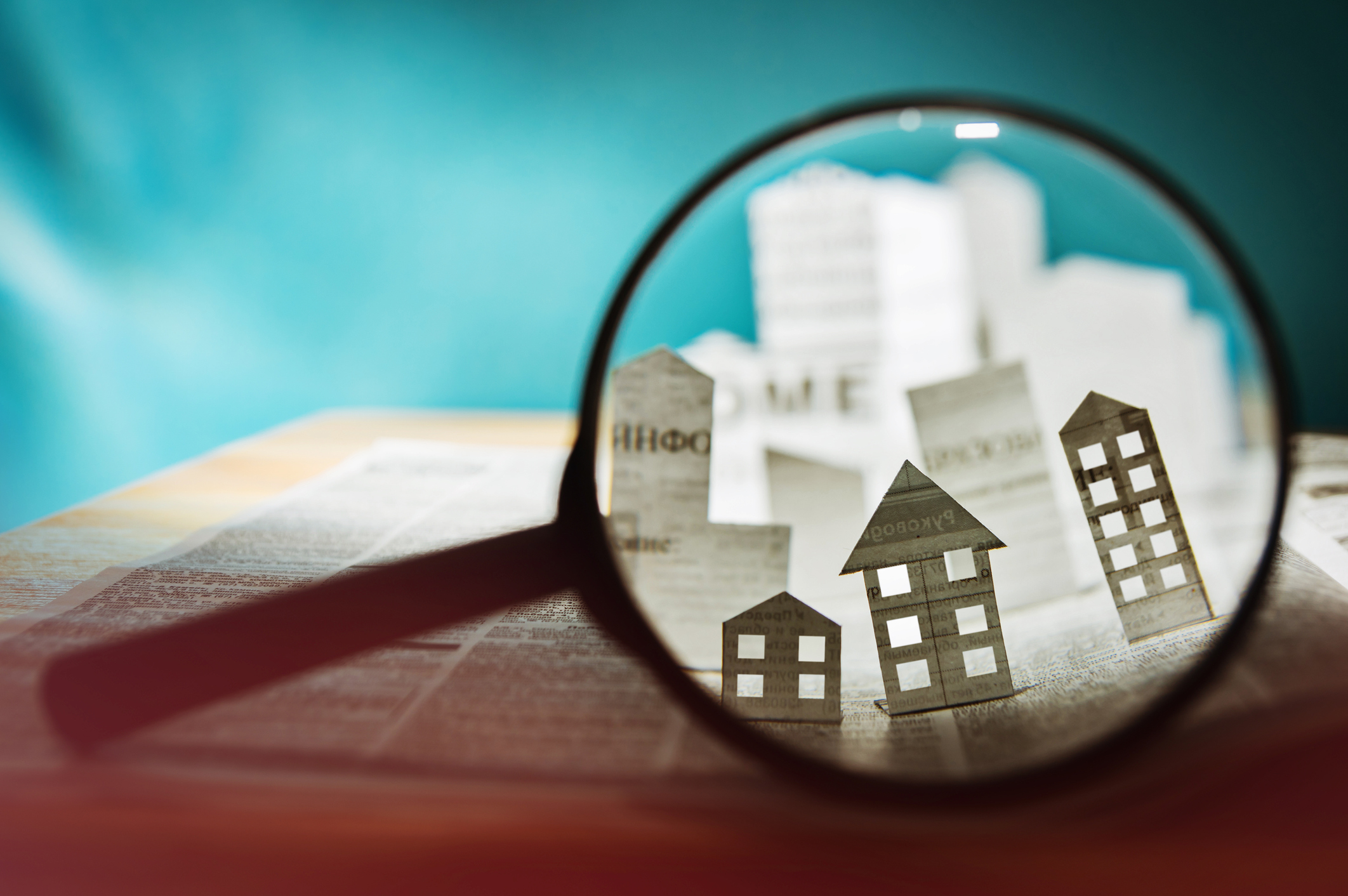 ---
---
Shares of DHFL, a major player in the housing finance market, have tanked following an explosive report accusing the company's promoters of siphoning off more than Rs 31,000 crore through a web of shell companies.
The accusations against DHFL, promoted by the Wadhawan family, were levelled by Cobrapost, a news portal which has built a reputation for its investigative journalism. Cobrapost claimed at a Delhi news conference that it unearthed "what appears to be the biggest banking scam in India's history" by "closely analysing documents available with public authorities and information available in public domain."
Cobrapost says in its report titled The Anatomy of India's biggest scam" that Mumbai-based DHFL primary stakeholders took money out of the company, 'by sanctioning and disbursing astronomical amounts in secured and unsecured loans to dubious shell/pass-through companies, related to DHFL's primary stakeholders.'
No public statement by DHFL has been made on the claims by Cobrapost.
Shares in DHFL, which already were battered by the IL&FS crisis, plunged 11 per cent following the report but then recovered slightly to close down 8.1 percent at Rs 170.05. DHFL shares were trading at a peak of Rs 691 last August.
Speakers at the news conference included Cobrapost editor Aniruddha Bahal, former BJP finance minister Yashwant Sinha, lawyer Prashant Bhushan and journalists Josy Joseph and Paranjoy Guha Thakurta.
'By lending to shell/pass-through companies without due diligence, DHFL has ensured that the recovery of such loans is impossible since the companies or their directors themselves do not own any assets,' Cobrapost said. "This way the private assets acquired by the Wadhawans and their associates by using the funds from these dubious loans are completely ring-fenced from any recovery process that may be initiated by authorities under the SARFAESI Act or Insolvency and Bankruptcy Code of India," it added.
"The only losers in the entire process would be small public depositors, public sector banks such as State Bank of India and Bank of Baroda, which have exposures of over Rs 11,000 crore and Rs 4,000 crore, respectively, some foreign banks and public shareholders/investors of DHFL," the news website said.
Stakeholders in DHFL, which is a publicly listed non-banking finance company, include Kapil Wadhawan, Aruna Wadhawan and Dheeraj Wadhawan. Cobrapost said the Wadhawans were the "chief beneficiaries" of the alleged fraud.
Cobrapost said the money had been used, 'to buy shares/equity and other private assets in India and abroad, including countries like UK, Dubai, Sri Lanka and Mauritius.'
The money "ultimately ended up in the companies owned or controlled by the Wadhawans," the report alleged.
According to the company's annual report, it had secured loans from more than three dozen banks - comprising 32 nationalised and private banks and six foreign banks. There has been no comment from any of the banks on the Cobrapost story.
The report, citing the BJP's submissions to the Election Commission of India, said that a group of real estate companies linked to DHFL had made donations to the party totalling Rs 20 crore between 2014 and 2017. These political donations, Cobrapost asserted, were in excess of the ceiling stipulated in the Companies Act based on a company's net profit.
The Cobrapost report alleges that out of the total sum of Rs 96,880 crore that DHFL raised through borrowing from banks and financial institutions, the company loaned some 80 per cent of the sum mainly to its own shell firms.
The report noted that the Wadhawans purchased a Sri Lankan Premier League cricket team using what it said was loan money "dubiously" advanced by DHFL.
DHFL's profits have fallen by 37 per cent for the quarter to Rs 314 crore. DHFL had earlier said that it would drastically slash loans by 95 per cent to customers to about Rs 500 crore.
Analysts had questioned how it could stay afloat after cutting loan disbursement by such a huge amount.
Cobrapost said that a lot of the shell companies had "the same/similar addresses and have the same set of initial directors.' It also said the company had been involved in, 'illegal insider trading, and violation of Securities and Exchange Board of India takeover regulations, amounting to approximately Rs 1,000 crore.'
Rumours about DHFL's financial standing emerged in the wake of the IL&FS crisis and in September, the stock market crashed by around 1,500 points because of worries about the two companies. At the time DHFL denied that it had defaulted on interest payments.
At the time the RBI and Sebi, issued a joint statement to calm markets.