Security fee up at airports
Aviation security fee hiked to Rs 150 from Rs 130 per Indian passenger from July 1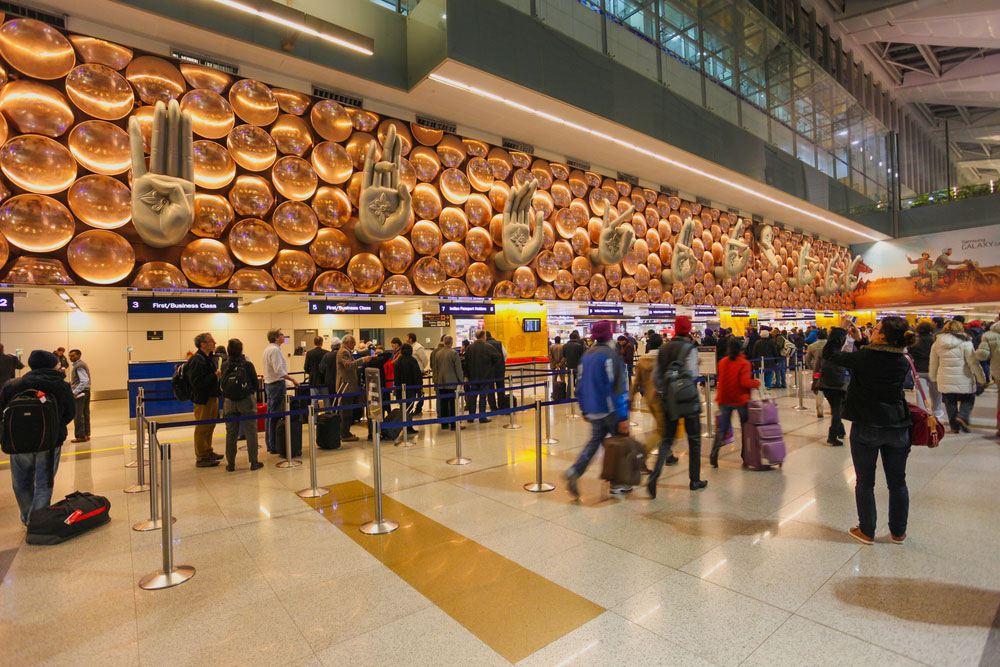 Indra Gandhi International Airport in New Delhi. International travellers will have to pay $4.85 ASF now against $3.25 earlier
(Sjutterstock)
---
New Delhi
|
Published 08.06.19, 06:59 PM
|
---
Air travellers will have to shell out more from next month for security at the airports as the government has increased the aviation security fee (ASF) to Rs 150 from Rs 130 per Indian passenger from July 1.
For international passengers, the ASF will go up to $4.85 from $3.25, an order by the civil aviation ministry said. The increased fee will be charged as part of the ticket price.
It further said ASF will be replacing passenger service fee (PSF). The new levy will be used to clear security dues at airports.
The order stated "in exercise of the power conferred under Rule 88 A of The Aircraft Rules, 1937, the central government has accorded the approval for the levy of aviation security fee."
"The rates of the ASF will be applicable with effect from 00.01hrs of 01.07.2019 and will replace the PSF which was being charged so far at the rate of Rs 130 per embarking passenger for tickets issued against Indian rupee and $3.25 per embarking passenger for tickets issued against foreign currency," the order said.
The government had earlier formed a panel to review the airport operators' demand and has now taken a decision.
At present, the passenger service fee is collected by the licensee from embarking passengers. It has two components — security and facilitation. The security component is used to incur the expenditure in respect of the aviation security force deployed at the airports and related equipment.
The facilitation component is charged by the airport operator(s) towards services provided to the passengers at the airport.
The issue of hike in PSF had been pending for several months as the Central Industrial Security Force (CISF), which provides security deployment at 61 airports, faced mounting dues from several airports, especially those in metros under the public-private partnership model.
Airport operators had said the PSF of Rs 130 fixed several years ago was inadequate to meet the expenses of CISF deployment. Last July, airports owed CISF about Rs 1,000 crore, with Delhi Airport having the lion's.
The expansion in air travel and opening of new airports will mean increased deployment of security personnel, leading to the CISF incurring higher expenses.