Sebi tightens disclosure norms for companies
Board approves a proposal introducing an alternative mechanism by permitting 'pre-filing' of offer documents for companies contemplating IPOs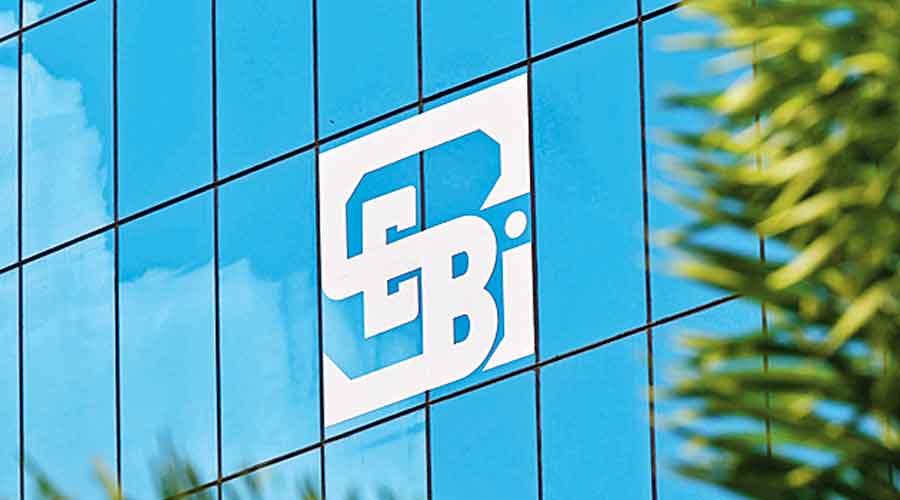 Representational image.
File picture
---
Mumbai
|
Published 01.10.22, 01:58 AM
|
---
Capital markets regulator Sebi on Friday tightened disclosure norms for companies going for initial public offers, insisting that they should share more details on pricing.
The changes cleared by the Sebi board at its meeting on Friday include disclosures about the price at which the institutional investors have bought shares going back to up to 18 months before the initial public offering (IPO).
The new norms, which follow heavy erosion of investor wealth in recent IPOs like Paytm and Zomato that led to concerns about the offer prices, will be applicable for all issuances.
"The board approved the proposal to mandate the issuers coming out with IPO, to make disclosure of key performance indicators (KPIs) and price per share of issuer based on past transactions and past fundraising done by the issuer from the investors under 'Basis for Issue Price' section of the offer document, and in Price Band Advertisement," Sebi said in a release.
At present, issuer companies, in addition to the audited financial numbers, also disclose their key numbers on various key performance indicators in different sections of draft red herring prospectus (DRHP) which are not covered in the financial statements in the offer documents.
The board of Sebi also approved a proposal introducing an alternative mechanism by permitting "pre-filing" of offer documents for companies contemplating IPOs.
Sebi chairperson Madhabi Puri Buch said this is a move on the liberalisation front aimed at offering the flexibility for issuers who are not forced to share confidential data for all to see, and will also help the investor to have a look at Sebi's observations for a longer period of 21 days as against present five days.
Under this, an issuer should make "pre-filing" of offer documents with Sebi and stock exchanges without making it available to the public for an initial scrutiny period only.
Buch said new-age technology companies or loss-making companies cannot be assessed by the same financial parameters and the regulator felt that there is a need to end the information asymmetry.
"It will give a better basis for the investors to make their investments," she said.
Against the backdrop of the Franklin Templeton episode that had rattled many mutual fund investors, Sebi has cleared a proposal to bring buying and selling of mutual fund units under the ambit of insider trading rules.
The regulator approved the introduction of a new option for appointment and removal of independent directors from the boards of companies.
Once the amended rules are in place, the appointment and removal of independent directors could be done by way of two parameters — threshold for ordinary resolution and threshold for majority of minority shareholders.
SEBI rules
■ Disclose price at which institutional investors have brought shares 18 months prior to IPO
■ Rules follow erosion of investor wealth in Zomato, Paytm
■ Companies told to make financial disclosures in specific sections of the offer document