Sebi relaxes stake rule for PSUs
The latest move from the Centre is expected to benefit more than three dozen companies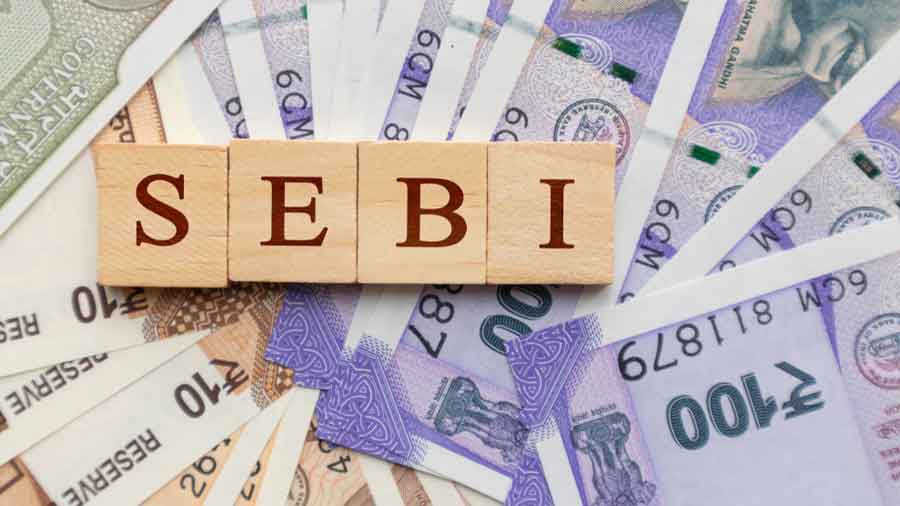 ---
Mumbai
|
Published 02.08.20, 04:14 AM
|
---
In a further relief to public sector enterprises (PSEs), the government on Saturday gave listed entities one more year to comply with the rules of minimum public shareholding.
Under current rules, listed companies must have a minimum public shareholding of 25 per cent. The latest move from the Centre is expected to benefit more than three dozen PSUs who have been unable to meet this requirement. 
In November last year, Sebi chairman Ajay Tyagi had said of the 91 PSEs that are listed, around 45 have not met the minimum shareholding rules. For instance, in MMTC, the government's holding stands at 89.93 per cent, while it is 87.40 per cent in IRCTC and 86.77 per cent in SJVN.
The Centre on Saturday notified the changes in the Securities Contracts (Regulation) Rules, 1957, providing more time to listed entities to meet the criteria of minimum public shareholding.
"In the Securities Contracts (Regulation) Rules, 1957, in rule 19A, in sub-rule (1), in the proviso, for the words 'two years' the words 'three years' shall be substituted," said a government notification dated July 31.
The changes have come into force from the date of their publication in the official gazette, it said. The earlier notification giving these entities a timeframe of two years to meet the requirement will expire this month. 
This is because the Centre had in 2018 issued a notification where it had given these entities a timeframe of two years to meet the requirement. That period will expire this month. The relaxation comes since listed entities may face difficulties in meeting the rule due to the current Covid-19 pandemic.
It is the second relaxation for listed entities after that given by market regulator Sebi in May where it  eased the compliance rules. SEBI had said that the decision was taken after receiving requests from listed entities and industry bodies as well as considering the prevailing business and market conditions.
The rules were relaxed for listed entities for whom the deadline to comply with MPS requirements falls between the period from March 1, 2020 to August 31, 2020. Stock exchanges were asked to not take any penal action against such entities in case of non-compliance during the said period.
Penal actions, if any, initiated by exchanges from March 1, 2020 till date for non-compliance of MPS requirements by such listed entities may be withdrawn, the regulator had said.
As per the current rules, exchanges can slap a fine of up to Rs 10,000 on companies for each day of non-compliance with MPS requirements. They can also intimate depositories to freeze the entire shareholding of the promoter and promoter group.