Sebi may ban pool accounts in MFs
The move comes in the aftermath of Karvy Stock Broking episode, wherein the broker allegedly misused clients' securities to the tune of over Rs 2,000 crore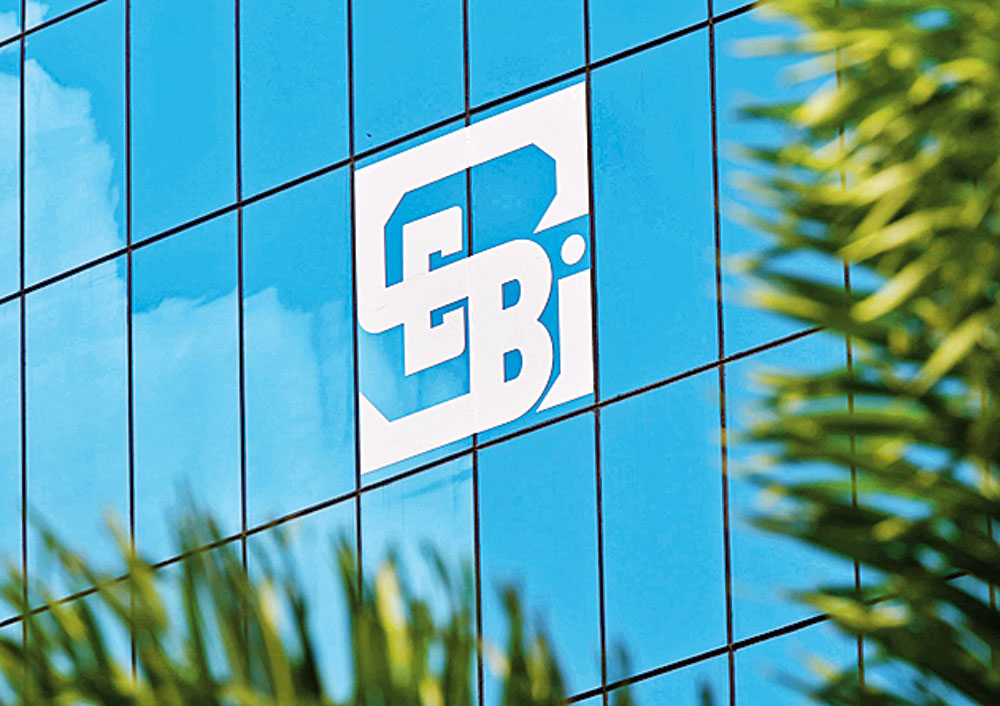 ---
|
Mumbai
|
Published 24.12.19, 07:12 PM
---
The Securities and Exchange Board of India (Sebi) has proposed to discontinue the use of pool accounts in mutual funds created by intermediaries such as brokers, distributors and independent advisers.
The market regulator said instances have come to light where the client's funds and securities were diverted by trading or clearing member towards margin obligations or settlement obligations of itself or for some third party or for raising loan against shares on its own account.
In a discussion paper that was put out on Monday with regard to use of pool accounts (where intermediaries aggregate the money of customers and then pay the fund house), Sebi pointed out that there is a scope for misuse of such funds at a time the value of mutual fund transactions through pool accounts have remained significant over the last three years.
In order to address the concerns, and to promote a secure investing environment in mutual funds to the investor, the market regulator has "proposed that pooling of funds or units by stock brokers, mutual fund distributors (MFDs), independent advisors (IAs) and other platforms may be discontinued for mutual fund transactions".
The move comes in the aftermath of the Karvy Stock Broking episode, wherein the broker allegedly misused clients' securities to the tune of over Rs 2,000 crore.
Sebi disclosed that as on October 31, 2019, there are 857 brokers, 62,460 distributors and 356 investment advisers registered with stock exchanges for mutual fund transactions.