SC to consider making flight refund vouchers transferable
The DGCA had earlier told the court it would ask the airlines to pay a nominal interest on the cancelled fares after many passengers complained that airlines were refusing to refund the fares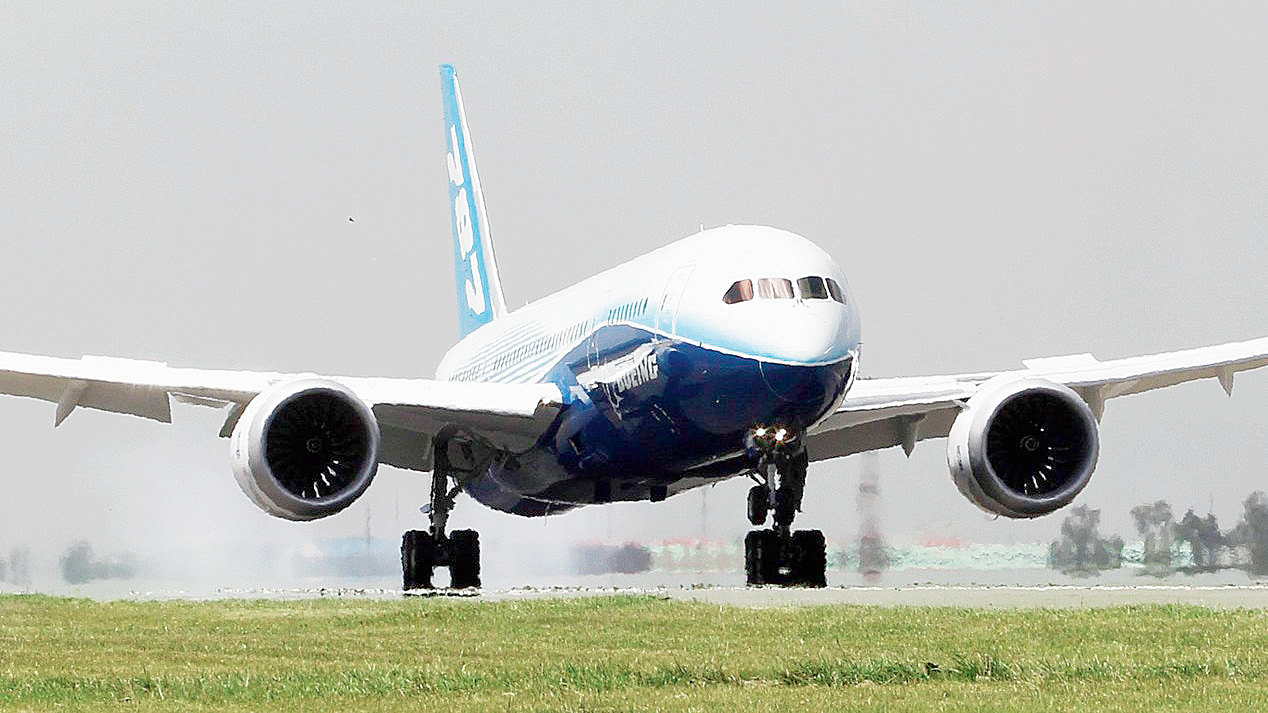 ---
---
The Supreme Court on Friday said it will consider the Centre's suggestion to make transferable the refund vouchers to be given to the passengers in lieu of the tickets booked for the flights which were cancelled because of the lockdown.
Solicitor-general Tushar Mehta told the court the vouchers would be transferable from one passenger to another passenger. "We have done our best to ensure that the passenger either gets the money back or gets the voucher which is transferable," Mehta told the court.
At the hearing, private airlines opposed any move by the DGCA (directorate-general of civil aviation) to levy a monthly interest of 0.1 per cent at the time of refund of the tickets cancelled between March 23 and May 5.
The DGCA had earlier told the court it would ask the airlines to pay a nominal interest on the cancelled fares after many passengers complained that airlines were refusing to refund the fares.
A bench of Justices Ashok Bhushan, R. Subhash Reddy and M.R. Shah, which heard the arguments of passengers, travel agents and airlines, reserved its verdict. The court is expected to give the verdict in another fortnight.
Senior advocate Pinaki Misra for Air Asia and Vistara argued that there was a wrong impression that the money retained by the airlines was parked in some bank.
Advocate Puneet Jain for an intervener complained that the DGCA had failed to address the issue of passengers who had booked their tickets outside India for travel to the country.
Mehta clarified that the DGCA has jurisdiction only on tickets booked in India and not abroad