SC asks Centre and RBI to respond to power producers loan restructuring plea
Senior advocate Abhishekh Manu Singhvi appearing for the power producers association complained that no relief had been extended to the sector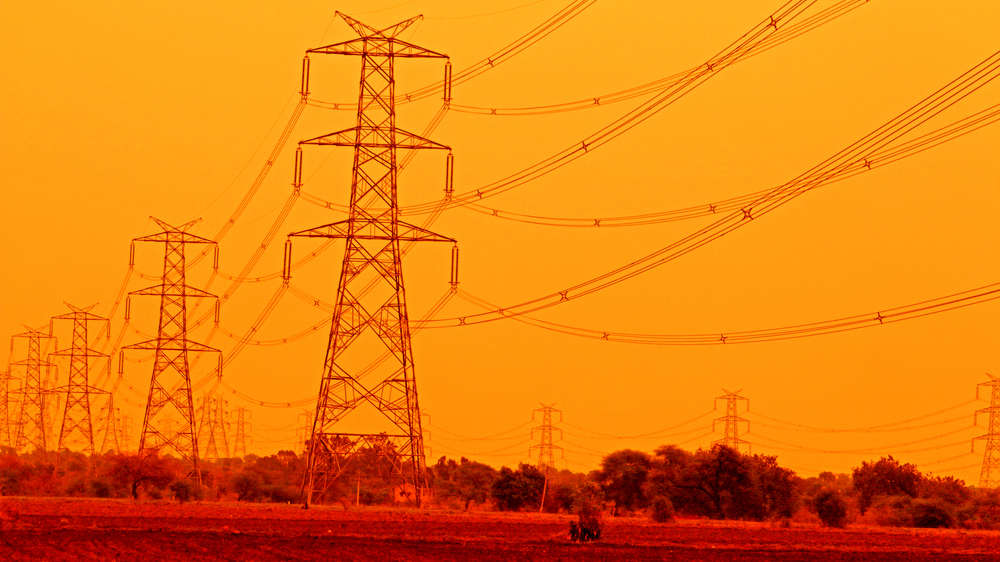 ---
---
The Supreme Court on Thursday asked the finance ministry and the RBI to respond to the plea of the power producers to restructure Rs 1.2 lakh crore of their loans in the wake of the pandemic even as the Centre said the issue of loan moratorium is a fiscal policy matter and the government has taken various proactive steps keeping in mind different sectors.
The Centre also assured the top court that it would be the responsibility of banks to credit compound interest waiver for loans up to Rs 2 crore.
A three-judge bench of Justices Ashok Bhushan, R. Subhash Reddy and M.R. Shah posted the matter for further hearing to enable the power producers place their suggestions and representations within three days to the RBI and finance ministry on the restructuring of loans for the authorities concerned to respond accordingly.
The bench passed the directions after senior advocate Abhishekh Manu Singhvi appearing for the power producers association complained that no relief had been extended to the sector which was one of the worst affected during the Covid-19 crisis.
The court was dealing with a batch of petitions seeking moratorium on loans till 2021 in view of the pandemic.
The RBI on March 27 allowed lending institutions to grant a moratorium on payment of instalments of term loans falling between March 1, 2020, and May 31, 2020, which was extended till August 31.
While apprising the apex court about the steps and measures taken so far by the finance ministry and the RBI, solicitor-general Tushar Mehta told the bench that it is not a case of "no action" and no further indulgence may be given even if the petitioners say that there could be a better option on this issue.
The solicitor-general also said that to ask for sector specific reliefs from the top court now is perhaps not a remedy available under Article 32 of the Constitution.
Creditors empowered
In a separate case, the Supreme Court on Thursday held that "any creditor of a company in liquidation" can become a party to the winding up petition against the defaulting firm and seek transfer of the plea from a high court to a National Company Law Tribunal set up under the new law on insolvency and bankruptcy.