SBI in $1.5 billion cash chase
The fund-raising plan comes days after rating agency Moody's downgraded the local long-term and foreign currency deposit rating of the bank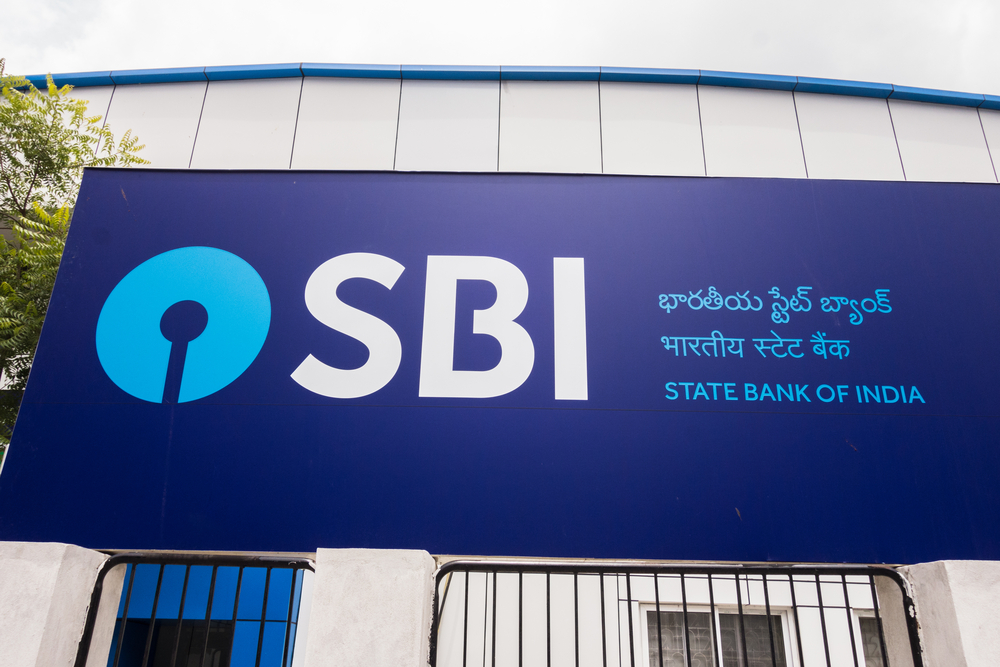 ---
|
Mumbai
|
Published 04.06.20, 09:49 PM
---
State Bank of India (SBI) on Thursday announced its board will meet on June 11 to consider raising up to $1.5 billion from the international markets.
The fund-raising plan comes days after rating agency Moody's downgraded the local long-term and foreign currency deposit rating of the bank.
The lender said it will raise this money through a public offer or a private placement of senior secured notes in dollars or any other convertible currency during the current financial year.
"To examine the status and decide on long term fund raising in single/multiple tranches up to $1.5 billion under Reg-S/144A, through a public offer and/or private placement of senior unsecured notes in US dollar or any other convertible currency during 2020-21," SBI said in the regulatory filing.
Shares of the lender on Thursday settled at Rs 174.05 — a drop of 0.46 per cent over its last close on the BSE.
Banking circles said this was a routine step to raise funds for lending.
Moody's has put a negative outlook on the bank and the cut in ratings came after the sovereign downgrade.
Moody's said the standalone credit profiles or baseline credit assessment of most rated public sector banks would deteriorate as the economic shock will strain their already weak solvency. The asset quality and profitability of SBI could weaken, which could hurt the lender's capitalisation, prompting Moody's to place the bank's "Ba1" rating under review for a downgrade.
Icra on bank capital
Icra on Thursday forecast that PSU banks will need a capital infusion of Rs 45,000-82,500 crore in this fiscal amid deteriorating asset quality.
The revised estimate, even under a scenario of low credit growth of 3-4 per cent during this year, is higher than the earlier forecast of Rs 10,000-20,000 crore infusion.
The rating agency expects the gross non-performing assets (NPAs) to rise to 11.3-11.6 per cent by March 2021 from an estimated level of 8.6 per cent for March 2020, with fresh gross slippage of 5.0-5.5 per cent of standard advances in the current financial year.
"The uncertainty over the asset quality of banks remains high with almost 30-40 per cent of loan book across various banks under the moratorium announced by the RBI.
Further, while the lockdown has surely impacted the debt servicing ability of borrowers, the extent of revival in economic activities as the restrictions are eased will drive the final impact on the asset quality of banks," Icra said.
It added that even if 10-20 per cent of these borrowers were to default, the slippage rate for banks could rise to 3-8 per cent of the advances.