SBI cuts lending rate
After the latest reduction, one year MCLR against which retail loans are set will come down to 7.25% from 7.40%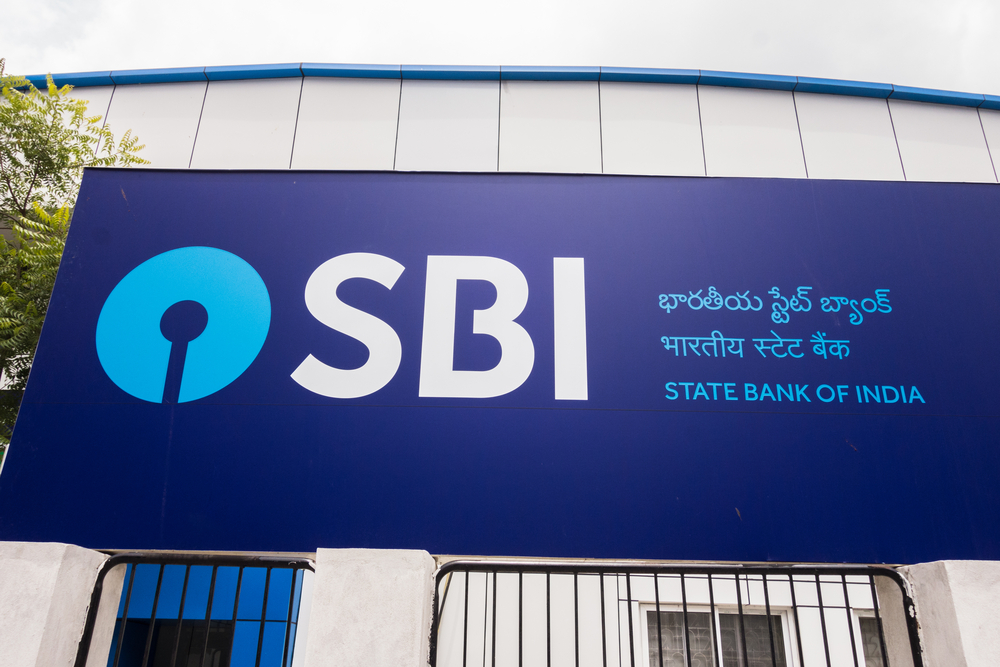 ---
Mumbai
|
Published 08.05.20, 12:57 AM
|
---
State Bank of India (SBI) on Thursday reduced the marginal cost of funds based lending rate (MCLR) by 15 basis points across all tenors. This is its second cut in less than a month.
After the latest reduction, one year MCLR against which retail loans are set will come down to 7.25 per cent from 7.40 per cent.
A PTI report said SBI had raised the rates on home loans based on external benchmark repo by 30 basis points, based on increased credit risk for borrowers. The bulk of SBI home loans are linked to the MCLR.
The bank also introduced a special deposit scheme for senior citizens with higher interest rate.
Retail term deposits of the senior citizens of tenures five years and above will have an additional 30-basis-point premium, to protect them in the current falling rate regime. This scheme will be in effect till September 30. The additional premium will not be payable in the case of premature withdrawal of such deposits.
However, SBI slashed its deposit rates for tenors up to three years by 20 basis points. The revised changes will be effective from May 12.
The changes of rates based on external benchmark has taken effect from May 1.
On the revision in the lending rate, the country's largest lender said the new rates will come into effect from May 10. This is the 12th consecutive reduction in the bank's MCLR.
As a result of the latest change, EMIs on eligible home loan accounts (linked to MCLR) will get cheaper by around Rs 255.00 for a 30-year loan of Rs 25 lakh.
While SBI has kept the external benchmark-linked lending rate constant at 7.05 per cent, the increase in home loan rates has been done by raising margins by up to 30 basis points across various home loan products. The new rates came into effect from May 1. Last month, SBI had reduced MCLR by 35 basis points across the board and it came after the RBI slashed the policy repo rate by 75 basis points to 4.40 per cent.
SBI had also passed on the repo rate changes to its borrowers by bringing down the external benchmark rate.