Rosneft targets BPCL with eye on fuel retail
The sale could fetch about Rs 60,000 crore to the government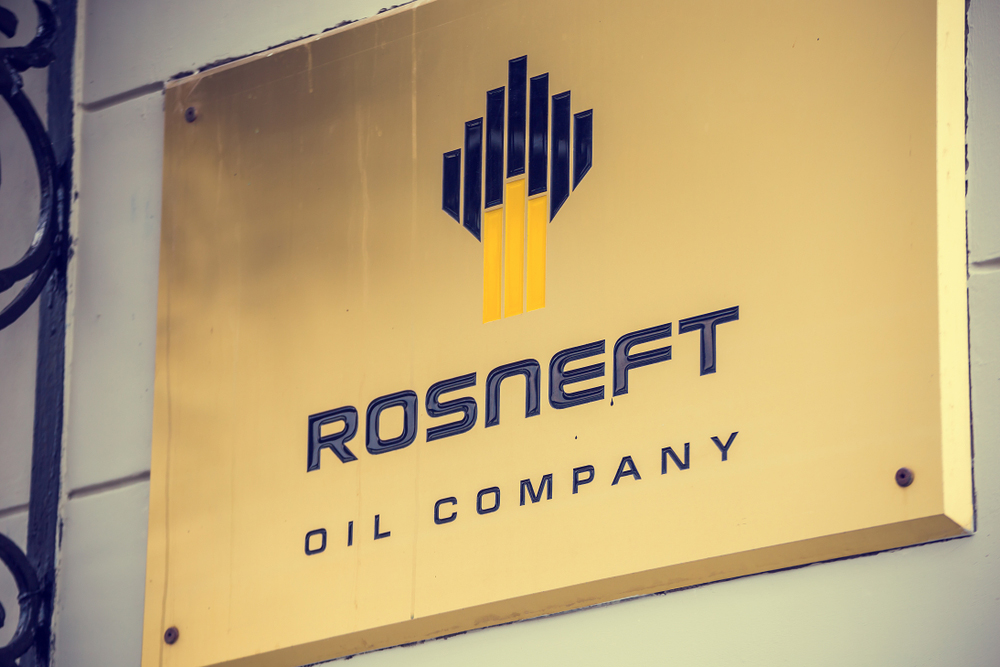 Rosneft, which is the majority owner of India's second-biggest private oil refinery, is keen to expand in the world's third-largest and the fastest-growing energy market
(Shutterstock)
---
New Delhi
|
Published 05.02.20, 07:08 PM
|
---
Russian oil major Rosneft has expressed its interest to acquire state-owned BPCL as it is keen to enter the fuel retail market in India.
Rosneft CEO Igor Sechin during his meeting with oil minister Dharmendra Pradhan expressed his willingness to bid for the government's 53 per cent stake in Bharat Petroleum Corp (BPCL), officials said.
At prevailing market prices, the sale would fetch about Rs 60,000 crore to the government.
The proceeds from the BPCL stake sale will accrue to the government in the next fiscal year.
The Centre has already organised road shows among investors in London, Singapore and the US in December.
Sources said the road shows generated a positive buzz among the investors but questions were raised on the sale of the refining and fuel retil businesses as a package.
Rosneft, which is the majority owner of India's second-biggest private oil refinery, is keen to expand in the world's third-largest and the fastest-growing energy market.
The national oil companies from West Asia such as Aramco of Saudi Arabia and Adnoc of the UAE are also interested in BPCL.
Rosneft owns a 49.13 per cent stake in Nayara Energy Limited (formerly Essar Oil Limited).
Nayara owns and operates a 20-million-tonnes-per-year refinery at Vadinar in Gujarat and also owns 5,628 petrol pumps in the country.
Nayara is keen on expanding the fuel retailing network ,and BPCL would give it ready access to close to one-fourth of 67,440 petrol pumps in the country.
BPCL operates four refineries in Mumbai, Kochi (Kerala), Bina (Madhya Pradesh) and Numaligarh (Assam) with a combined capacity of 38.3 million tonnes per annum, which is 15 per cent of India's total refining capacity of 249.4 million tonnes.
IOC deal
Indian Oil has signed a term contract to import up to 2 million tonnes of Russian grade Urals oil from Rosneft in 2020.
This is the first time a state-owned firm has signed a term import deal with Russia as they look to diversify sourcing of oil beyond their traditional suppliers in West Asia.
State-run firms have started importing significant volumes from the US as part of this strategy.