Roca aims to double India growth
The company has earmarked an investment or around Rs 150 crore over the next 2-3 years for India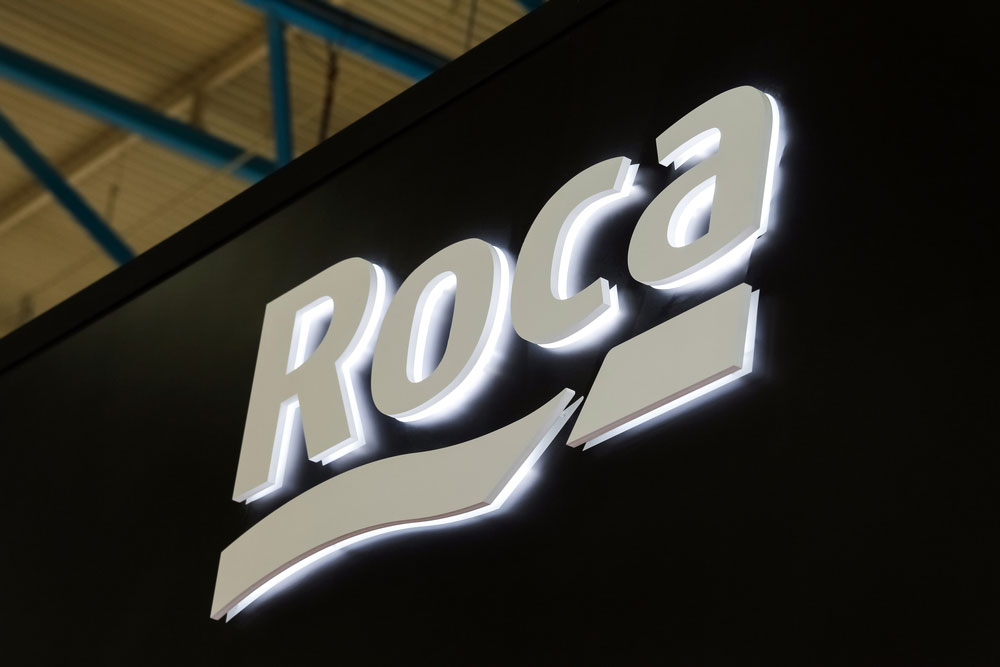 ---
---
Spanish bathroom fittings firm Roca is targeting to double its Indian business in three years.
Barcelona-based Roca, which acquired Parryware from Chennai-based Murugappa group in 2008, closed 2018 with sales of 1,775 million euros and a consolidated net profit of 95 million euros. India contributed around 8 per cent to the company's global business.
"Our geographical presence today is well-balanced. Western Europe, Africa and West Asia contribute 35.2 per cent to the business, followed by central Europe, eastern Europe and Scandinavia at 27 per cent, America at 19.3 per cent and Asia Pacific at 18.5 per cent," said Carlos Velazquez, corporate marketing director, Roca. He said India's contribution was around 8 per cent to the global business. "With this trend in India, in three years we can double the size," he said.
The growth, according to company officials, will come from a combination of expansion of capacity and distribution and diversification into allied business areas.
The company has earmarked an investment or around Rs 150 crore over the next 2-3 years for India.
"We ended 2018 with an 18 per cent growth and in the first six months of 2019 we are growing at 20 per cent. India as a market for bathrooms is growing at 6-7 per cent in volume," said K.E. Ranganathan, managing director, Roca India.
He said in the faucets category, the company was growing at more than 25 per cent. At present, 33 cities contribute 70 per cent to the revenue. "So, there is further scope of growth in other cities."
He said Roca had utilised 70 per cent of its capacity in sanitaryware. In the next two years, the company would ramp up production from its existing capacity, and there is not much opportunity to expand capacity. "But in faucets, we have 85 per capacity utilisation. So, we are looking to expand our own factory. In 2022, we may have to set up a greenfield plant or acquire another unit," he said.
In plastics, Roca is operating at 80 per cent capacity utilisation. The company may set up one more plant for expansion, The company has a market share of 36 per cent in the organised sanitaryware market and around 15 per cent in the organised faucets market. It has also diversified into CPVC pipes and floor tiles.
"We have launched Roca tiles last month in Gujarat. We have started appointing distributors across the country. As far as Parryware is concerned, we recently entered the CPVC category, which includes concealed pipes," he said.
Globally, the company spent 145 million euros in 2018 with the main investments being made in Mexico, Russia, Czech Republic, China and Portugal, and a new plant in Indonesia. Another plant is being built in Egypt through a joint venture with a local company.
The reporter was on a sponsored trip to Barcelona