RIL-BP start output from second gas field
It is located about 60 km from the existing onshore terminal at Kakinada on the east coast of India in water depths of up to 1,850 metres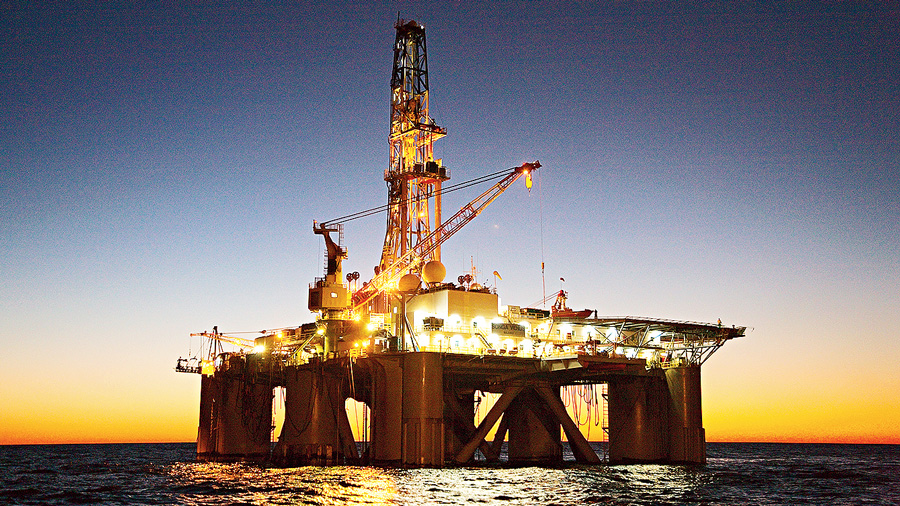 ---
---
Reliance Industries and its partner BP Plc of the UK have started production from the Satellite Cluster gas field in the deepwater KG-D6 block, two months ahead of schedule.
The Satellite Cluster is the second of the three developments to come onstream, following the start of the R Cluster in December 2020. It was scheduled to start output in mid-2021.
The field is located about 60 km from the existing onshore terminal at Kakinada on the east coast of India in water depths of up to 1,850 metres.
The three clusters — R Cluster, Satellite Cluster and MJ — are together expected to produce around 30mmscmd (or 1 billion cubic feet a day) of natural gas by 2023, which will meet 15 of India's projected demand. The MJ cluster will come on stream in the latter half of 2022.
The fields will each use the existing hub infrastructure in the KG D6 block. RIL is the operator of the block with a 66.67 per cent participating interest and BP  holds a 33.33 per cent participating interest," RIL said.
The field will produce gas from four reservoirs using a total of five wells and is expected to reach an output of up to 6 mmscmd. Together, the R Cluster and Satellite Cluster are expected to contribute about 20 per cent of India's current gas production. 
With state-run Oil and Natural Gas Corporation Ltd (ONGC) also slated to begin the supply of 2 mmscmd of gas from KG-DWN-98/2 field in June 2021, India's natural gas production is projected to jump 52 per cent to 122 million standard cubic meters (mmscmd) per day by 2024.
HDFC Securities said in a report said the output is projected to rise in the current fiscal that started on April 1 to 93 mmscmd, 107 mmscmd in the following year and 122 mmscmd in 2023-24.
ONGC, which had in recent years seen output stagnate, is likely to see production rise to 67 mmscmd in 2021-22 from 62 mmscmd in the previous year. This would rise to 69 mmscmd in FY23 and 75 mmscmd in FY24.
The Reliance-BP combine, which in December last year brought newer fields in their eastern offshore KG-D6 block to production, would lead to the rise in gas output by non-PSUs. Its output, which was 11 mmscmd in 2020-21, would rise to 38 mmscmd by FY24, the brokerage estimated.
It projected domestic gas demand to climb from 153.8 mmscmd in FY21 (April 2020 to March 2021) to 215.5 mmscmd in 2024-25.
The increase in production augments well with the government plans for raising the share of natural gas in the country's energy basket to 15 per cent by 2030 from the current 6.2 per cent in a bid to cut emissions.