Retail inflation dips to three-month low of 6.93 per cent
In November, food inflation eased to 8.76 per cent from 10.16 per cent a month ago with vegetable inflation falling to 15.6 per cent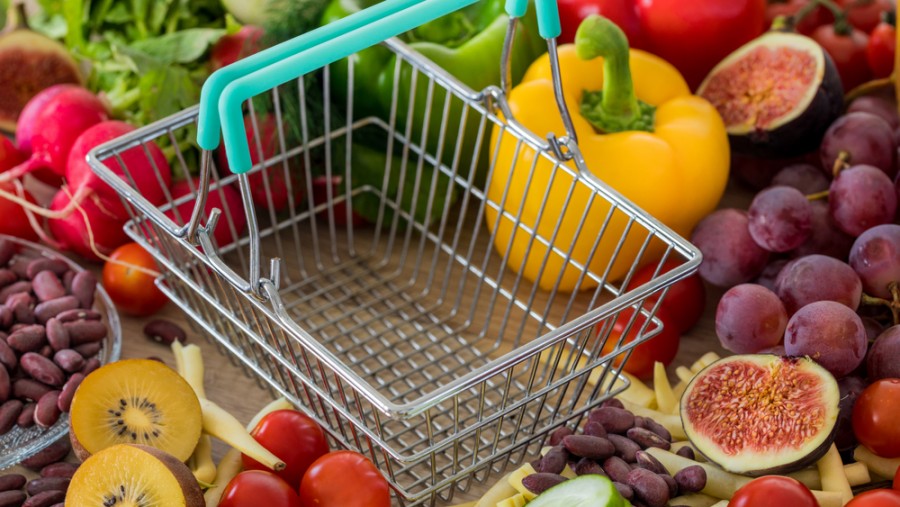 ---
New Delhi
|
Published 15.12.20, 02:47 AM
|
---
Retail inflation dipped to a three-month low of 6.93 per cent in November because of the softening of vegetable prices though it remained above the comfort levels of the Reserve Bank of India. Economists expect the central bank to hold on to the policy rates to support the economy limping back from the Covid-19 pandemic.
In November, food inflation eased to 8.76 per cent from 10.16 per cent a month ago with vegetable inflation falling to 15.6 per cent, data released by the statistics department showed. Retail inflation based on the consumer price index stood at 7.61 per cent in October.
Earlier in the day, the industry department released inflation based on the wholesale price index (WPI) for November which rose  to a nine-month high of 1.55 per cent  as the prices of manufactured items accelerated even as those of vegetables declined. With a sharp and fairly broad-based month-on-month increase of 0.8 per cent, core WPI inflation rose to a 22-month high of 2.6 per cent .
Retail inflation data showed that oils and fat inflation stood at 17.86 per cent, meat and fish at 16.67 per cent, and pulses and products at 16.67 per cent. Inflation in transport and communication came in at 11.06 per cent and that in recreation and amusement at 4.57 per cent.
The CPI inflation has remained above 6 per cent this year, except in March.
Sunil Kumar Sinha, principal economist, India Ratings and Research, said: "The divergence between retail and wholesale food inflation is increasing, it rose to a five-month high of 5.5 per cent in November 2020.
"We expect the retail inflation to decline to 5.5 per cent to 6.0 per cent range in 4QFY21 due to the cooling-off of food prices. However, sticky core inflation and Covid related inflation will keep headline inflation elevated."
Sreejith Balasubramanian, economist, fund management, of IDFC AMC, said: "November CPI of 6.9 per cent year-on-year showed some signs of easing sequential price pressure in food items.  With food price momentum also easing in the WPI released, it is now to be seen how broad based this food price disinflation cycle becomes, how much pace it gathers and for how long."