Reserve Bank of India announces stricter NBFC audit rules
A risk-based internal audit system is announced for select non-bank lenders and urban co-operative banks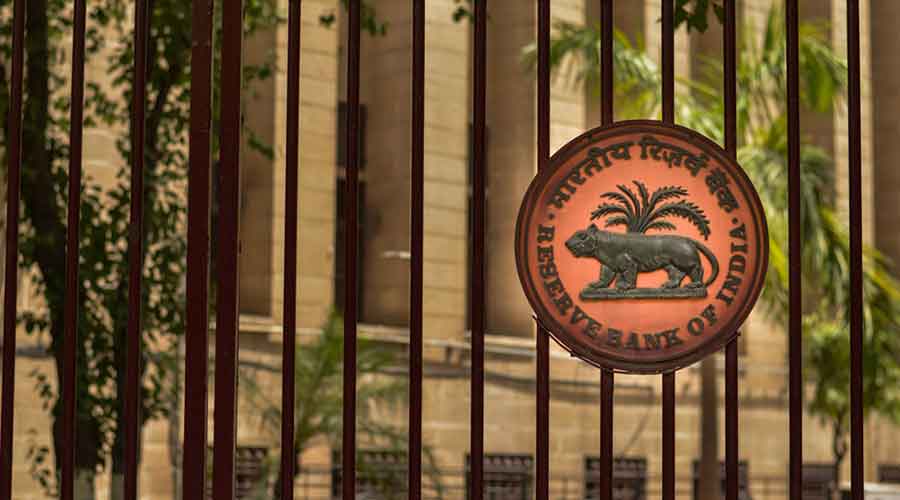 ---
|
Mumbai
|
Published 04.02.21, 02:00 AM
---
The Reserve Bank of India (RBI) on Wednesday announced a risk-based internal audit (RBIA) system for select non-bank lenders and urban co-operative banks (UCBs) to enhance the quality and effectiveness of their internal audit controls.
All deposit-taking non-banking finance companies (NBFCs) and non-deposit taking NBFCs with an asset size of over Rs 5,000 crore apart from urban co-operative banks with assets of over Rs 500 crore will have to migrate to the new system.
The RBIA is an audit methodology that links an organisation's overall risk management framework and provides assurance to the board and its senior management regarding the quality and effectiveness of its internal control, risk management and governance structure.
In its statement on developmental and regulatory policies that accompanied the monetary policy statement in December 2020, the banking regulator had said internal audit functions as a line of defence, which needs to strengthened in UCBs and NBFCs.
MPC meeting begins
The RBI's rate-setting Monetary Policy Committee (MPC) began its meeting on Wednesday and is likely to hold interest rates and continue with accommodative policy stance so that necessary monetary action could be taken to push growth. This is the first MPC meeting after the presentation of the Union Budget 2021-22.