Registration of residential property zooms 47% in Calcutta Metropolitan Area
Data collected from the directorate of registration and stamps revenue suggested 19,843 properties were registered during the four-month period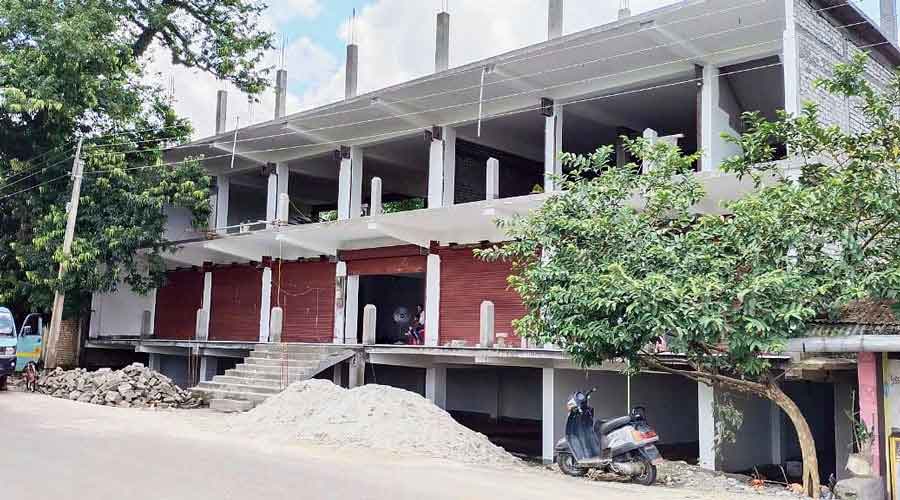 ---
Calcutta
|
Published 03.11.21, 01:32 AM
|
---
Registration of residential property zoomed 47 per cent in Calcutta Metropolitan Area during the July-October period, marking a spectacular rise in transaction after a stamp duty cut and a reduction in circle rate came into effect.
Data collected from the directorate of registration and stamps revenue suggested 19,843 properties were registered during the four-month period compared with 9,319 units registered in 2020. 
If a 10-month data is compared — between January and October — registration of property doubled in greater Calcutta in 2021 compared with 2020, which witnessed minimal transactions during the April-June period because of the Covid-induced lockdown.
Data curated by Knight Frank from the directorate suggests north and south of Calcutta accounted for 3/4th of the entire registration that took place in little less than four months, while Rajarhat, a major market for residential and commercial real estate, accounted for less than 10 per cent.
A cut in stamp duty by 2 per cent and reduction in circle rate, which dictates tax incidences, was introduced in the state budget which took place in July after the Mamata Banerjee government came to office for the third term. However, for all practical purposes, buyers could not take benefit of the relief scheme, aimed at spurring growth in the real estate sector, before July 24.
The benefits were rolled over from October 31 for another 3 months, in order to help those who could not avail the scheme due to puja holidays and Covid - 19 measures.
Real estate consultants and brokers say the extension up to January 31 would be particularly beneficial as the winter months usually witness brisk sales in Calcutta. "This is a good time to step out to make the site visit any time without bothering about rain or sun, which ultimately translates into higher sales," Jitendra Khaitan, chairman of Pioneer Properties, said.
Shishir Baijal, chairman and managing director of Knight Frank, said the higher sales would encourage developers to bring more projects in the market, which in turn would have a manifold impact on the economy at large.