RBI's Rs 32,000-crore bond auction sold out
While they were fully sold, the bank set a cut off yield of 5.54 per cent for the 2026 bond, 4.87 per cent for the FRB 2033, 6.58 per cent for GS 2035 and 6.82 per cent for the 2050 bond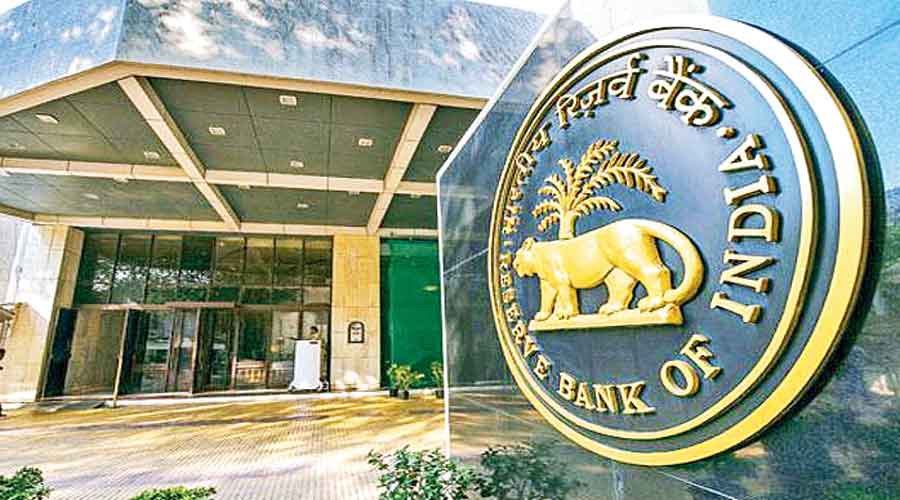 ---
|
Mumbai
|
Published 08.05.21, 12:54 AM
---
A Rs 32,000-crore bond auction conducted by the Reserve Bank of India (RBI) was fully sold even as the markets keenly awaited the second tranche of the GSAP purchase that will be done in almost two weeks from now.
The bonds that were put up for sale included the 5.63 per cent GS 2026 for Rs 11,000 crore, the GoI floating rate bond 2033 for Rs 4,000 crore, 6.64 per cent GS 2035 for Rs 10,000 crore and 6.67 per cent GS 2050 for Rs 7,000 crore.
While they were fully sold, the RBI set a cut off yield of 5.54 per cent for the 2026 bond, 4.87 per cent for the FRB 2033, 6.58 per cent for GS 2035 and 6.82 per cent for the 2050 bond. This came on a day yields on the benchmark 10 year bond inched up to 6.01 per cent.
Bond yields have softened since the RBI took various measures to shield the economy from the second round of Covid-19.
As part of the announcements, governor Shaktikanta Das had disclosed that the RBI will buy bonds of Rs 35,000 crore under its G-sec acquisition programme or G-SAP 1.0 on May 20.
Under the G-SAP, the RBI will commit upfront to a specific amount of open market purchases of government securities to enable a stable and orderly evolution of the yield curve. The RBI will purchase bonds worth Rs 1 lakh crore in the current quarter.