RBI warns bond rogues against undermining global recovery
The central bank has been frustrated in its efforts to cool down yields in recent weeks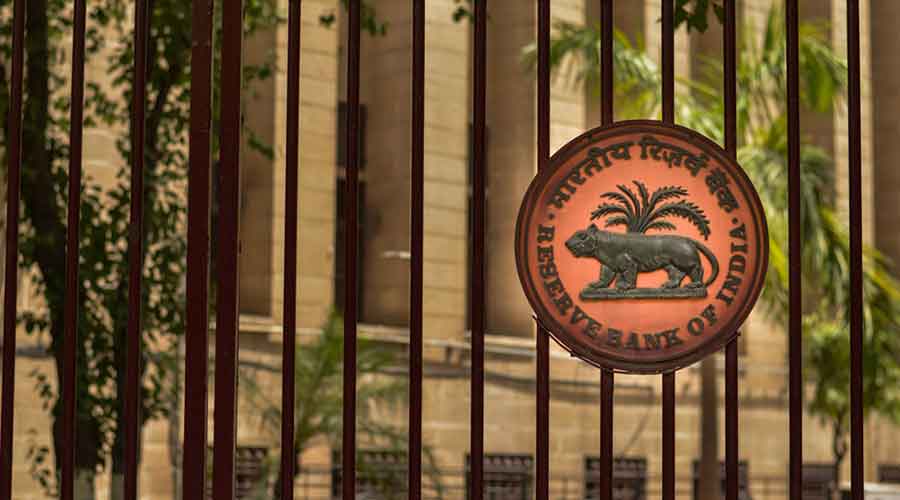 ---
Mumbai
|
Published 20.03.21, 03:17 AM
|
---
A piqued Reserve Bank of India (RBI) on Friday railed against "bond vigilantes" saying they could undermine the global recovery, unsettle financial markets and trigger capital outflows from emerging markets as it sought co-operation from the domestic bond markets to bring about an orderly evolution of the yield curve.
Bond vigilantes refers to investors who aggressively sell government bonds as a protest against monetary policies, thereby driving up the yields.
The RBI has been frustrated in its efforts to cool down yields in recent weeks. The yield on the 10-year benchmark government security has remained at around 6.20 per cent against attempts to keep it below 6 per cent.
The bond markets have been seeking higher yields because of inflationary fears amid rising oil prices and a greater than expected government borrowing. Grappling with rising yields in the US have become another challenge as it could lead to FPI outflows from the country.
"Bond vigilantes are riding again, ostensibly trying to enforce law and order on lawless governments and central banks but this time around, they could undermine the economic recovery and unsettle buoyant financial markets," the article in the RBI monthly bulletin said.
"Fears over US interest rates have already started spilling over on to emerging market economies (EMEs). Investors have started pulling out money from EME stocks and bonds in an abrupt ending of a streak of inflows that had remained uninterrupted since October 2020,'' the article said.
It pointed out if bond yields rise too high, central banks have the option of purchasing them to cool yields and stabilise the market, but this will come at the cost of market activity.
This is not the first time the RBI is seeking co-operation from the bond markets. Back in December and in October, RBI governor Shaktikanta Das had said market participants should take a broader time perspective and display bidding behaviour that reflects a sensitivity to the signals from the RBI in the conduct of monetary policy and debt management.
``We need to be competitive and not combative'', he said later that year.
The article said the economy cannot withstand higher interest rates in its current state. "It is recovering but certainly not out of the woods yet. There is much sense in what the RBI is doing in striving to ensure an orderly evolution of the yield curve'', the article said.
The report said the lingering effects of the slowdown in global economic activity in the fourth quarter of 2020 are beginning to fade in the first quarter of this calendar year amid a rush to vaccinate against Covid-19 even as the mutant strains of the virus incite fresh action on the part of governments.