RBI tightening of real estate funding by NBFCs to restrict land financing
The central bank plans to introduce a scale-based approach linked to their size and systemic importance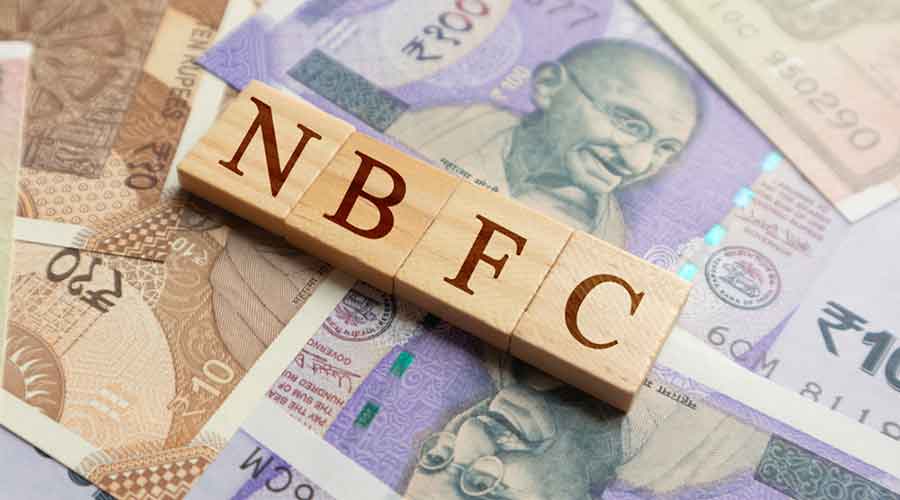 ---
|
Mumbai
|
Published 27.01.21, 01:21 AM
---
The proposals made by Reserve Bank of India (RBI) in its recent discussion paper on tightening real estate funding by non-banking finance companies (NBFCs) would significantly restrict land financing by the shadow banks, India Ratings and Research (Ind-Ra) said in a report.
The RBI plans to introduce a scale-based approach linked to their size and systemic importance. The paper suggested a four-tier structure — NBFC-Base Layer, NBFC-Middle Layer, NBFC-Upper Layer and NBFC-Top Layer.
Sensitive sectors such as the capital markets and commercial real estate (CRE) are inherently risky but they need adequate institutional finance. Though strict sector-specific exposure limits may alter the basic business model and risk appetite of certain NBFCs, the paper noted that concentration risk resulting from undiversified portfolios, particularly in sensitive sectors, could prove detrimental to NBFCs' health. It, therefore, suggested that it should be left to the NBFC's board to decide internal limits on sensitive sector exposures.
Further, a sub-limit within the commercial real estate exposure ceiling should be fixed internally for financing land acquisition. Also while appraising loan proposals involving real estate, NBFCs will have to ensure that the borrowers have obtained prior permission from the government or other statutory authorities for the project, wherever required.
"The regulation proposed by the discussion paper would impact the business flexibility for real estate-financing NBFCs, which take exposures at several stages of the project.
"Exposure taken at the nascent stage of the project carries better margins and enables the NBFC to compensate for the lower margins that it makes on the exposures on advanced stage projects, which is where it faces competition from banks. Having said that, the revised norms put a check on the asset side risks for these NBFCs,'' India Ratings added.