Quantum of GST borrowing should be reasonable: Finance secretary
He said while extending the loan, the Centre would take authorisation from states that repayment would be made only from the GST compensation cess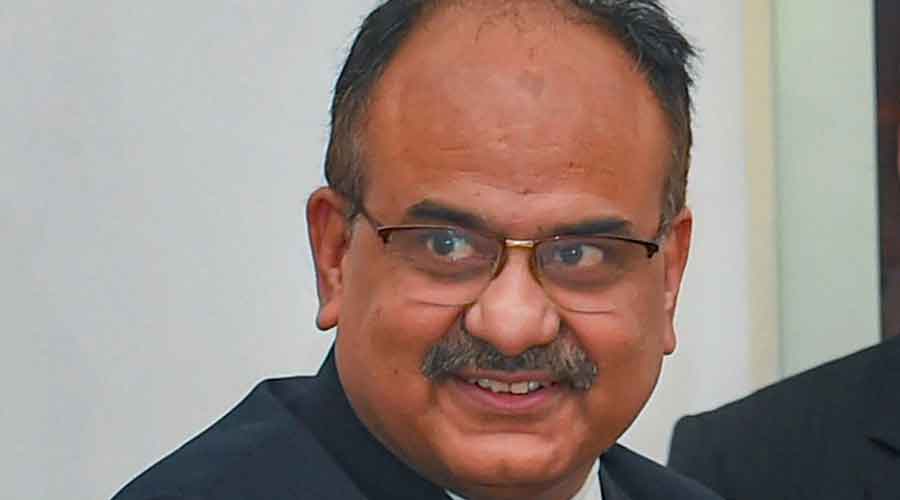 ---
---
The quantum of borrowing to meet states' GST revenue shortfall has to be "reasonable" considering its economic impact and the Centre will continue to request the Opposition-ruled states to opt for the proposed borrowing plan, finance secretary Ajay Bhushan Pandey has said.
He said while extending the loan, the Centre would take authorisation from states that repayment would be made only from the GST compensation cess, which is being collected, and repayment schedule will be set in such a manner that the collections in the cess pool post June 2022 would be enough to repay the interest arising out of borrowings.
So far, 21 states and three Union Territories have opted for the borrowing plan proposed by the Centre to meet the Rs 1.83 lakh crore shortfall in Goods and Services Tax (GST) collection of states. Under the borrowing plan, the Centre would borrow from the market Rs 1.10 lakh crore which is the revenue shortfall on account of GST implementation.
However, states like Kerala, Punjab, Bengal, Rajasthan, Chhattisgarh and Jharkhand are yet to opt for the proposed borrowing plan saying the Centre should borrow the entire Rs 1.83 lakh crore shortfall.