Prospective EV buyers worry over costs
Total sales grew 20% over the previous financial year yet the current EV penetration in India is low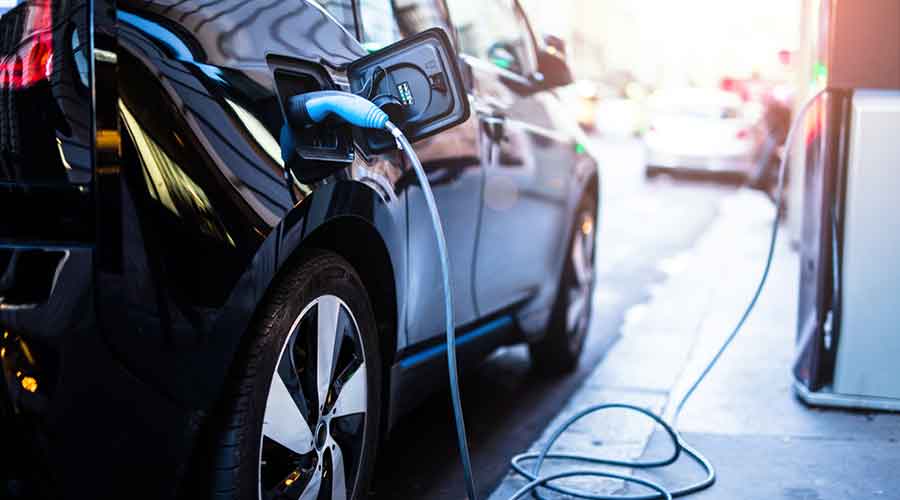 ---
|
Calcutta
|
Published 14.09.20, 03:50 AM
---
The upfront cost of electric vehicles (EV)s, battery replacement and the distance a vehicle can run on a single charge are the top concerns for people planning to buy EVs, according to a survey by The Energy and Resources Institute (TERI).
The potential of EVs to reduce pollution, carbon emissions and oil dependency in India has prompted the government to push for wider adoption of the technology.
According to the Society of Manufacturers of Electric Vehicles (SMEV), 3,400 electric cars and 1.52 lakh electric two-wheelers were sold in India in 2019-20. Total sales grew 20 per cent over the previous financial year. Yet the current EV penetration in India is low.
"We saw that there is a difference in the expectations of those who own an EV and those who do not. For example, EV owners do not assign much importance to the availability of the used car market and the vehicle's resale value," said Parmeet Singh, research associate, TERI. 
"The difference in perception of the two groups is directly related to the knowledge and experience of EVs. We also found that household income does not affect EV purchase decisions," said Singh.
In the survey, 71 per cent of respondents under the age of 25 asked about the resale value of EVs. "These consumers are likely to procure a vehicle from the used car market because of their income level and the desire to replace an existing vehicle," said Singh.
The survey also found that the ability of EVs to cover a limited distance in comparison to internal combustion engines had an impact on perception and highlighted an important concern.