Proactive state role in gas goal
An extensive pipeline in Bengal to supply piped natural gas by Gail & H-Energy on the anvil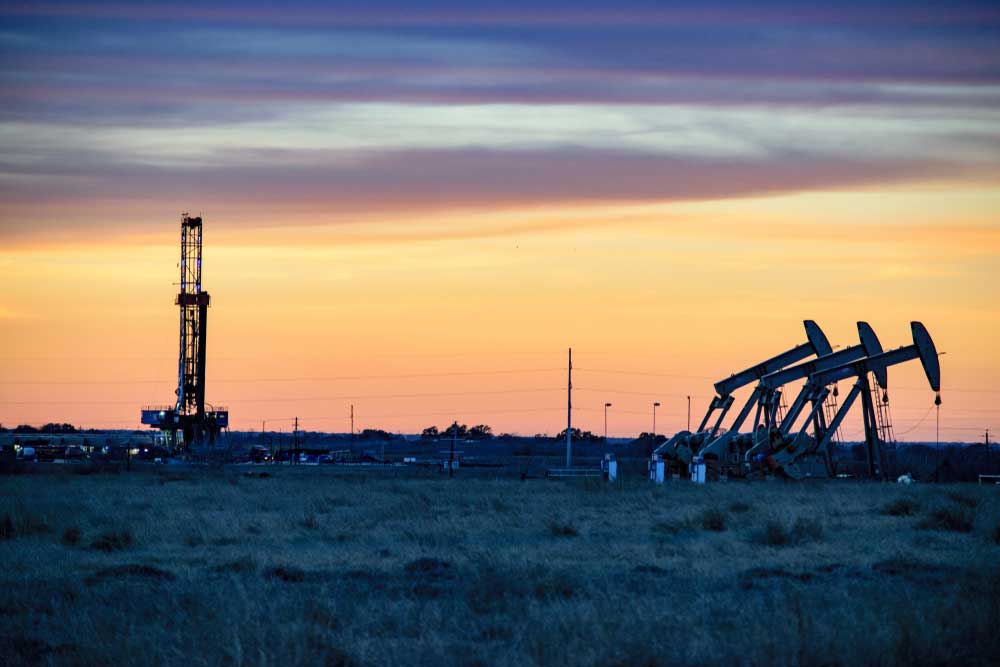 ---
Calcutta
|
Published 13.01.19, 06:58 PM
|
---
Bengal has been tipped to attract Rs 50,000-crore investment in the extraction of shale gas but the state will be able to reap the full benefit of this bounty only if it can create an elaborate pipeline network across districts, requiring active handholding from the local administration.
The state, especially Calcutta and the surrounding areas, is going to get natural gas from multiple sources, locations and price points in the next 18 months mainly from two players, public sector GAIL India Ltd and private player H-Energy.
Both of them plan to build the necessary infrastructure to supply piped natural gas (PNG) to households and compressed natural gas (CNG) to fuel pumps for the transportation sector, other than industries.
GAIL and H-Energy will consider the option of supplying gas to industrial consumers, especially small and medium ones, through trucks. However, reaching out to homes and pumps on a sustainable basis at an affordable cost will depend on creating underground pipeline for which right of way (RoW) has to be obtained from the land owners.
The central PSU plans to build a 740-kilometre trunk pipeline, involving Rs 3,600-crore investment. H-Energy will invest Rs 2,200 crore for around 200km pipeline from Haldia to the Bangladesh border via Falta where it will be connected to the GAIL network.
The trunk line is the main gas pipeline from which smaller lines feed homes and pumps. The challenge will be to obtain consent from private landowners to build the trunk lines.
In cities, a separate set of challenges await: while getting RoW from civic authorities may be easier, navigating through existing utilities, could be tricky. "Sustaining an operation of this magnitude will not be possible by bringing gas by casket or truck. There has to be pipe infrastructure," a gas industry veteran said.
However, the timeline will stretch if operators fail to procure the right of way from landowners. A GAIL official who participated at a Ficci event on gas industry last week courted support from the state.
Laying of pipelines does not require acquisition., However, it needs right of way from landowners. According to the guidelines of the Petroleum & Natural Gas Regulatory Board, landowners will get 10 per cent of the land value, apart from presumptive compensation for crop loss during construction of the underground pipeline.
Landowners can continue to farm the land but they are not allowed to build permanent structure over it. In other states, the government deputes dedicated officers to GAIL for procuring right of way from private owners.
In contrast, an officer in Bengal is usually burdened with all land related work. Typically, an assistant DM is given the work. GAIL depends on the nodal officer for RoW.
A dedicated officer is more likely to engage with landowners on a priority basis and facilitate payment and securing the right, officials who had experience in other states, said.