Power draft rules placed in public domain for suggestions
Consumers to be compensated if discoms fail to meet parameters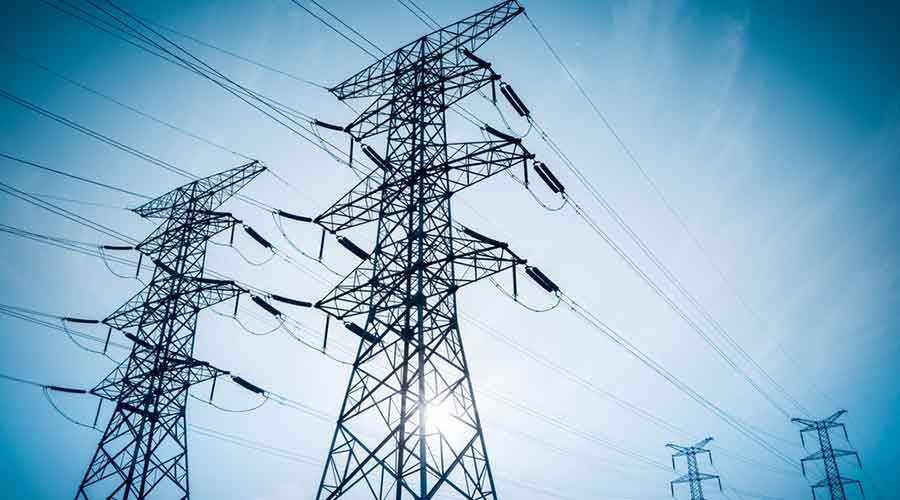 ---
---
The government has for the first time attempted to enumerate the rights of power consumers. A set of draft rules, placed in public domain for comment, propose strict timelines for the provision of electricity connections, enjoin power distribution companies to provide smart prepayment meters and pay compensation to consumers if they stumble on performance parameters.
The "Union power ministry in a historic pro-consumer move drafts Electricity (Rights of Consumers) Rules, 2020; invites suggestions/comments by September 30, 2020", the ministry said in a statement.
The objective is to provide consumers better services and facilities, it said, adding that electricity consumers are the most important stakeholders in the power sector.
According to the draft rules, state electricity regulators will have to notify updated "standards of performance" for discoms and specify the compensation amounts that consumers would receive if the standards are not met.
The parameters for which consumers would be eligible for compensation include unsatisfactory supply duration, number of power cuts and the time taken by discoms to provide new connections and replace defective meters.
The draft rules also entitle consumers to get rebates on power bills not served on time and other compensation from discoms if they fail to address grievances in a timely manner.
The draft said a distribution licensee shall supply 24x7 power to all consumers. The Electricity Commission, however, may specify lower hours of supply for some category of consumers such as agriculture. New connections must be provided within seven days in metro cities, 15 days in other municipal areas and 30 days in rural areas.
Under the draft rules, no connection will be provided without a meter; most often it will be a smart pre-payment meter. Consumer shall be given the option to purchase the meter and associated equipment.
The meter shall be read at least once in every billing cycle. In the case of smart pre-payment meters, the meters shall be read remotely at least once a month.
A bill amount of more than Rs 1,000 must be mandatorily paid online. There will be suitable rebates for online payments, it said.