Plastics firms fear job loss from ban
Narendra Modi government has announced ban on single-use plastic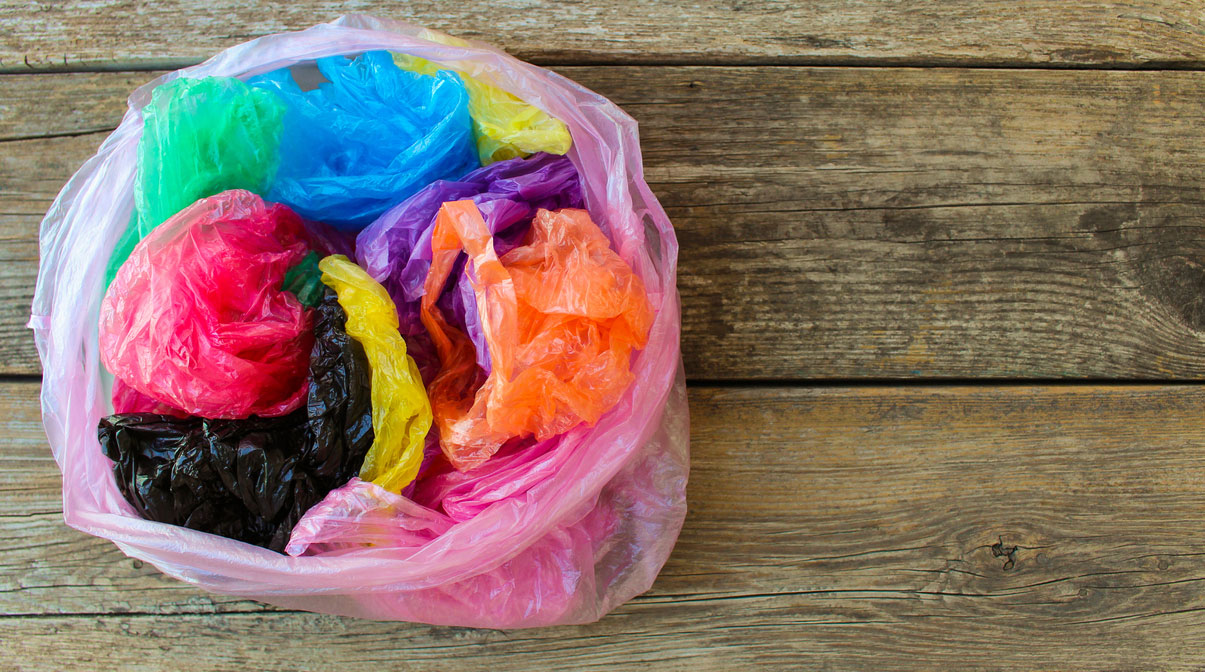 ---
|
Calcutta
|
Published 15.09.19, 06:53 PM
---
The plastics processing industry has warned of job losses if the Centre shows undue haste to ban the use of single-use plastic in the country.
Traders' body CAIT has chipped in with a letter to environment minister Prakash Javadekar that urges him to come out with clear-cut guidelines on the issue.
"My government has announced that India would put an end to single-use plastic in the coming years," Prime Minister Narendra Modi has said at the 14th Conference of Parties of the UN to combat desertification.
Single-use plastic is generally referred to as disposable plastic that can be used only once before they are thrown away or recycled. However, the government has to adopt a definition and identify the products that come under this category, the plastic processors said. The industry is concerned that a hasty move to ban certain products could affect the economy and many livelihoods.
"Is the country fit enough to make the transition now? There are issues of slowdown and job loss. We are with the government that there has to be more awareness and there has to be a waste management system in place and recycling has to be promoted. But we need a clear cut policy and industry has to be given time," Alok Tibrewala, president of the Indian Plastics Federation, said on the sidelines of an ICC-organised event on Saturday.
"Already we are seeing an impact from this confusion in states such as Maharashtra and Uttar Pradesh. We have asked the government to define single-se plastic," he said.
Food processing, packaging, water, medical industry, agriculture and education are among the sectors that depend on plastic products. "The packaged mineral water is a Rs 40,000-crore industry in India. It could be affected by this decision. There has to be an alternative in place before phasing out," he said.
Tibrewala said there was a need to improve collection of plastic waste which in turn will promote recycling. Under the Plastic Waste Management Rules, states and local bodies play a key role in collecting plastic waste and sending them to recycling units.
CAIT view
The Confederation of All India Traders (CAIT) in their letter to Javadekar said traders were forced to sell the goods packed in single-use plastic by big manufacturers.
The letter said traders were the last-mile connect with 130 crore people of the country and as such can play a major role in extending the call down the line through more than seven crore shopping outlets.
The association said that 98 per cent of single-use plastic was used by multi-national companies, corporate manufacturers and big retailers either in their production line or packaging of finished goods.
"The traders are forced to sell goods in whatever packing they receive from the manufacturer or source of origin. Unless these companies are not compelled to stop using single-use plastic, there will always be its use at the end of consumer," CAIT said.