Personal guarantor cases shifted to the Supreme Court
A court bench listed the batch of petitions for further hearing on December 2 and asked the parties concerned to complete the pleadings by then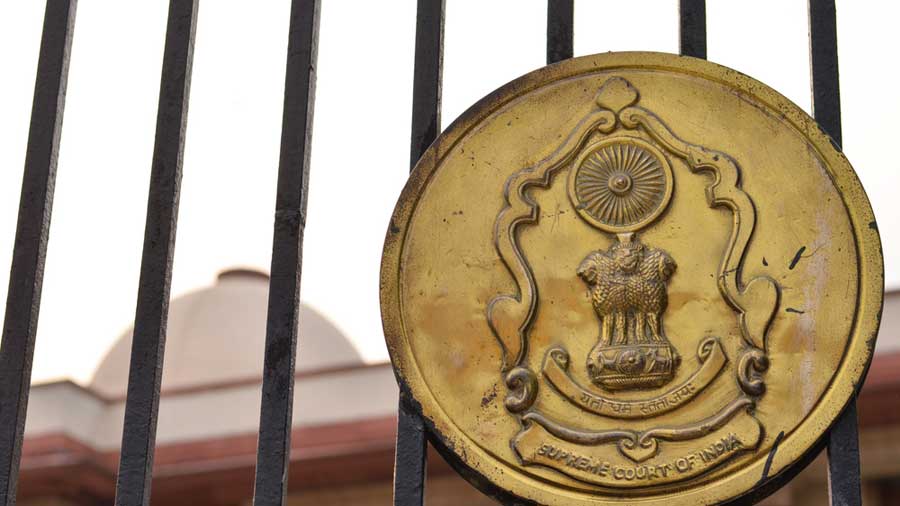 ---
---
The Supreme Court on Thursday transferred to itself petitions for an authoritative pronouncement on the constitutional validity of certain provisions of the Insolvency and Bankruptcy Code, 2016 and the amended rules in 2019 by which personal guarantors are made liable for the payment of debts owed by the promoters.
Various guarantors had challenged in different high courts an IBC provision relating to personal guarantors of loans to insolvent companies on the ground that they cannot be fastened with the liability for the repayment of debt that promoters have failed to repay. One of the petitions has been filed by Anil Ambani in the Delhi High Court.
In view of the multiple petitions filed before different high courts which may throw conflicting judgments, the Insolvency and Bankruptcy Board of India (IBBI) through additional solicitor-general Madhavi Divan had approached the apex court to transfer all the cases before the different high courts to itself for obtaining a clarity on the issue.
However, several petitioners before the high courts had opposed the transfer plea of the board. Solicitor General Tushar Mehta representing the Centre also urged the apex court to lay down the law on the issue.
Allowing the board's appeal, a three-judge bench of Justices L. Nageswara Rao, Hemant Gupta and Ajay Rastogi transferred to itself the petitions. The top court asked the high courts to not entertain any fresh writ petitions on the issue and said all interim orders passed by the courts would continue till further orders.
Hearing on Dec 2
The bench listed the batch of petitions for further hearing on December 2 and asked the parties concerned to complete the pleadings by then. The top court had on Wednesday reserved its verdict on the plea by the IBBI.