Ordinance plan for telecom reforms
Officials of the department of telecommunications (DoT) said the spirit of the apex court order had been the guiding principle behind the Cabinet reliefs last week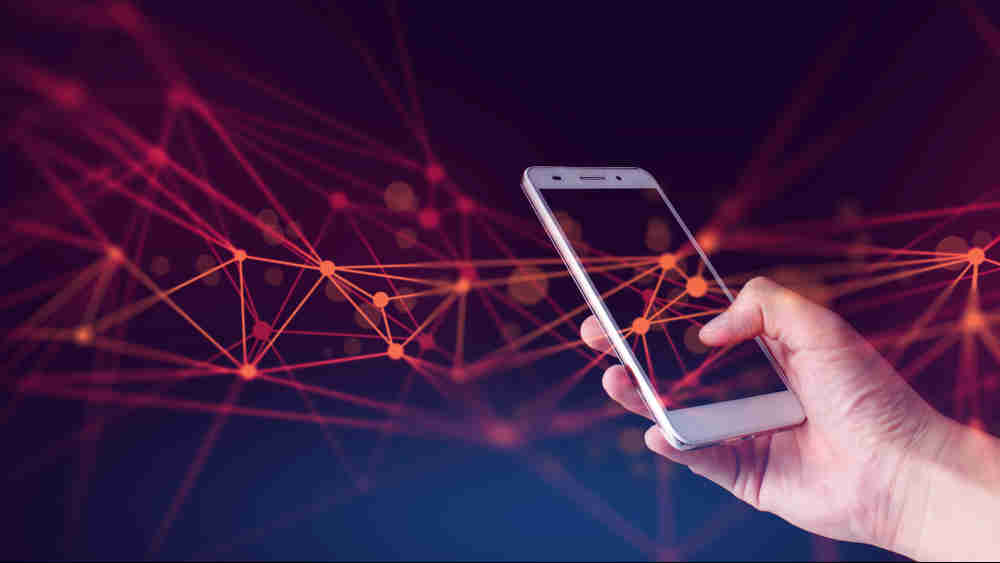 ---
New Delhi
|
Published 22.09.21, 01:51 AM
|
---
The Centre is expected to promulgate an Ordinance to implement some of the reforms announced in the telecom package last week.
The four-year moratorium on the repayment of dues on account of adjusted gross revenues (AGR) cannot come into effect without the Ordinance in the light of the Supreme Court verdict that mandated their payment in 10 instalments ending 2031.
Officials of the department of telecommunications (DoT) said the spirit of the apex court order had been the guiding principle behind the Cabinet reliefs last week. The officials said the reliefs would not affect revenue collections.
They pointed out the interest that needed to be paid if an operator opts for the moratorium will be such that the net present value of the dues would be unchanged. 
The legislative route is being considered as it would address not only the moratorium but also the new definition of AGR to be considered prospectively for calculation.
The officials said the discussions were at an early stage and nothing has been finalised.
There were some prospective elements in the package: delayed payments of licence fee and spectrum usage charge will attract an interest to be levied at 2 per cent above the State Bank of India's marginal cost of funds-based lending rate (MCLR) which is currently pegged at 7 per cent. Earlier, the interest used to be levied at 4 per cent above the MCLR rate. Besides, there will be complete waiver of penalties and interest on penalties — the two charges that led to the ballooning of the dues of the telecom companies.
Since these are going to be implemented prospectively, there might not be a need for an Ordinance on them just yet as they do not violate the terms of the Supreme Court  verdict.
But the government may choose to include these elements in the Ordinance as well and then hope to pass the appropriate legislative amendments in the Budget session.
The cabinet had given the option to the operators to convert the interest on account of the moratorium into equity. 
Besides, the government will have the option to convert the dues on account of the moratorium into equity. The guidelines on these counts will be finalised by the finance ministry.
However, analysts said there is no clarity on whether the government would have the option to convert only principal or even the interest into equity at the end of the moratorium.