Online use disabled in new cards
New cards or reissued cards can only be used at ATMs or point of sale terminals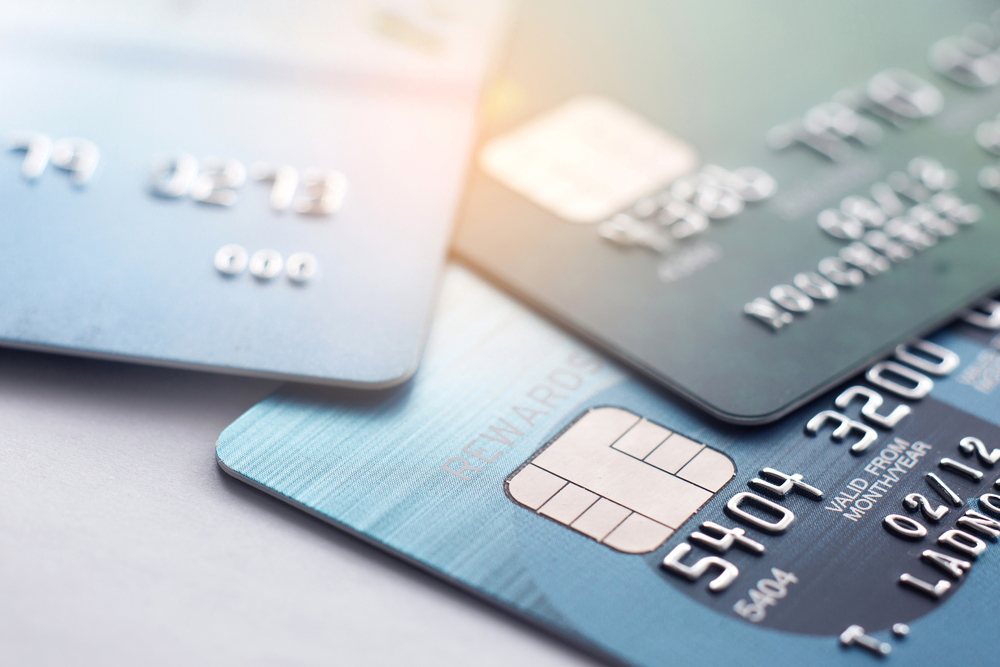 ---
Mumbai
|
Published 15.01.20, 07:15 PM
|
---
The RBI on Wednesday tightened its security rules for debit and credit cards. Among the restrictions, new cards or reissued cards can be used only by swiping them in devices, while for online transactions separate permission needs to be taken from the bank.
Any new card or a reissued card can be used only at ATMs and at point of sale (PoS) terminals. The cards can only be used within the country, the RBI said in a notification.
Card holders will have to seek separate permissions from the bank if they want to use the cards internationally, for online transactions and for contactless transactions.
The RBI said the volume and value of transactions made through cards have increased manifold. The rules have been made to improve user convenience and increase the security of transactions.
"At the time of issue/re-issue, all cards (physical and virtual) shall be enabled for use only at contact based points of usage-ATMs and PoS devices within India," the notification said.
The notification said a facility can be given to the user to modify transaction limits in a card.
This facility should be offered on a 24x7 basis through multiple channels that include mobile application, internet banking, ATMs or the Interactive Voice Response (IVR). It can also be offered at the bank branches or offices.
Further, the issuers will have to give alerts or any other information through SMS, e-mail, when there is any change in the status of the card. Even in existing cards, according to the notification, the user can disable the facility for online transaction, international transaction and the contactless facility.
More importantly, the RBI said existing cards which have never been used for online should be mandatorily disabled. Separate permission needs to be taken bu the user.
The provisions of the circular are not mandatory for prepaid gift cards and those used at mass transit systems.
In September, there were nearly 80 crore transactions using debit cards at ATMs and 41 crore transactions using debit cards at point of sale (POS) terminals, the RBI said.
Patra role
Newly appointed RBI deputy governor Michael Debabrata Patra will look after the key monetary policy department along with seven other units, the central bank said .
Patra will look after the monetary policy department including forecasting and modelling.
His other portfolios include financial markets operations; financial markets regulation including market intelligence; international department; department of economic and policy research; department of statistics and information management; corporate strategy and budget department; and financial stability unit.