No change in small savings rate
Public Provident Fund (PPF), among the most popular fixed income products, fetches 7.1 per cent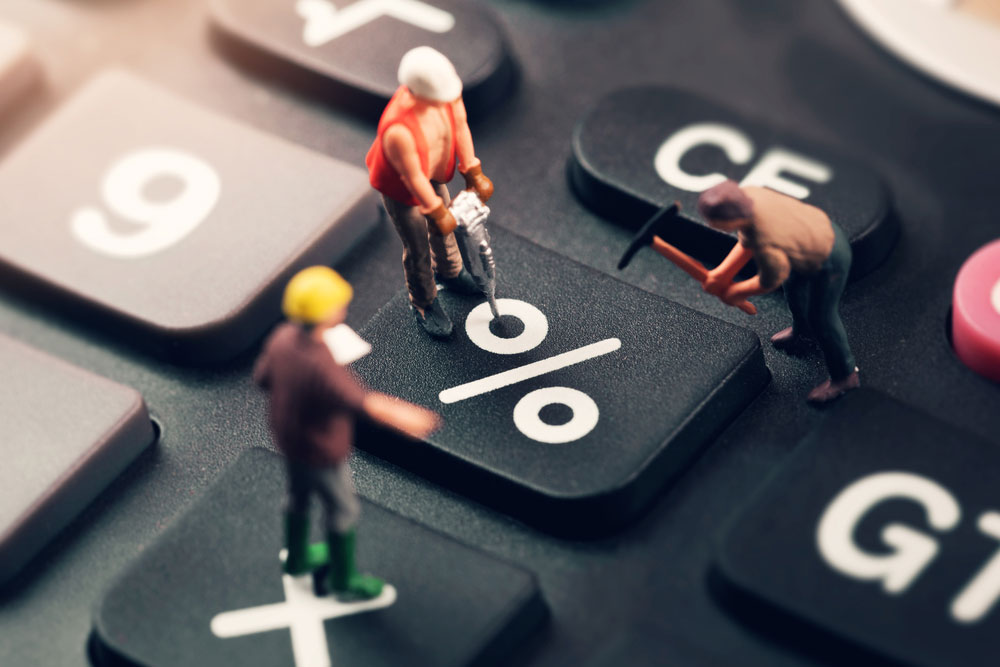 Representational image.
File photo.
---
New Delhi
|
Published 01.04.22, 04:12 AM
|
---
The government has kept unchanged the interest rates on small savings plans  for April-June.
The move came just days after the interest rate on employees' provident fund organisation (EPFO) deposits was cut to a four-decade low of 8.1 per cent for FY22 from 8.5 per cent in the previous year.
Interest rates on small saving schemes are reset on a quarterly basis in line with the movement in benchmark government bonds of similar maturity.
"With the rise in G-sec yields over the last three months, as well as the inching up of deposit rates of banks, we had foreseen a small probability of the small savings rates being revised upwards for the coming quarter.
"We expect a shallow rate hike cycle to commence in mid- 2022, with 50 bps of repo hikes over August-October, which may subsequently be mirrored in small savings rates being hiked," Aditi Nayar, chief economist, Icra, said.
 "The rate of interest on various small savings schemes for the first quarter of financial year 2022-23 starting from April 1 and ending on June 30 shall remain unchanged from the current rates applicable for the fourth quarter (January 1 to March 31, 2022) of FY 2021-22. This has the approval of the competent authority," the department of economic affairs in the finance ministry said in a statement.
Public Provident Fund (PPF), among the most popular fixed income products, fetches 7.1 per cent.
National Savings Certificate (NSC) yields 6.8 per cent. The rate on girl child
savings plan Sukanya Samriddhi Yojana is 7.6 per cent.
The interest rate on savings deposits will continue to be 4 per cent per annum. Term deposits of one year to five years will fetch an interest rate in the range of 5.5-6.7 per cent, to be paid quarterly, while the interest rate on five-year recurring deposits will earn 5.8 per cent.