Nirmala Sitharaman nudge to firms keen to exit China
'Industry leaders who are contemplating getting their businesses out of China are definitely considering India is the pitch'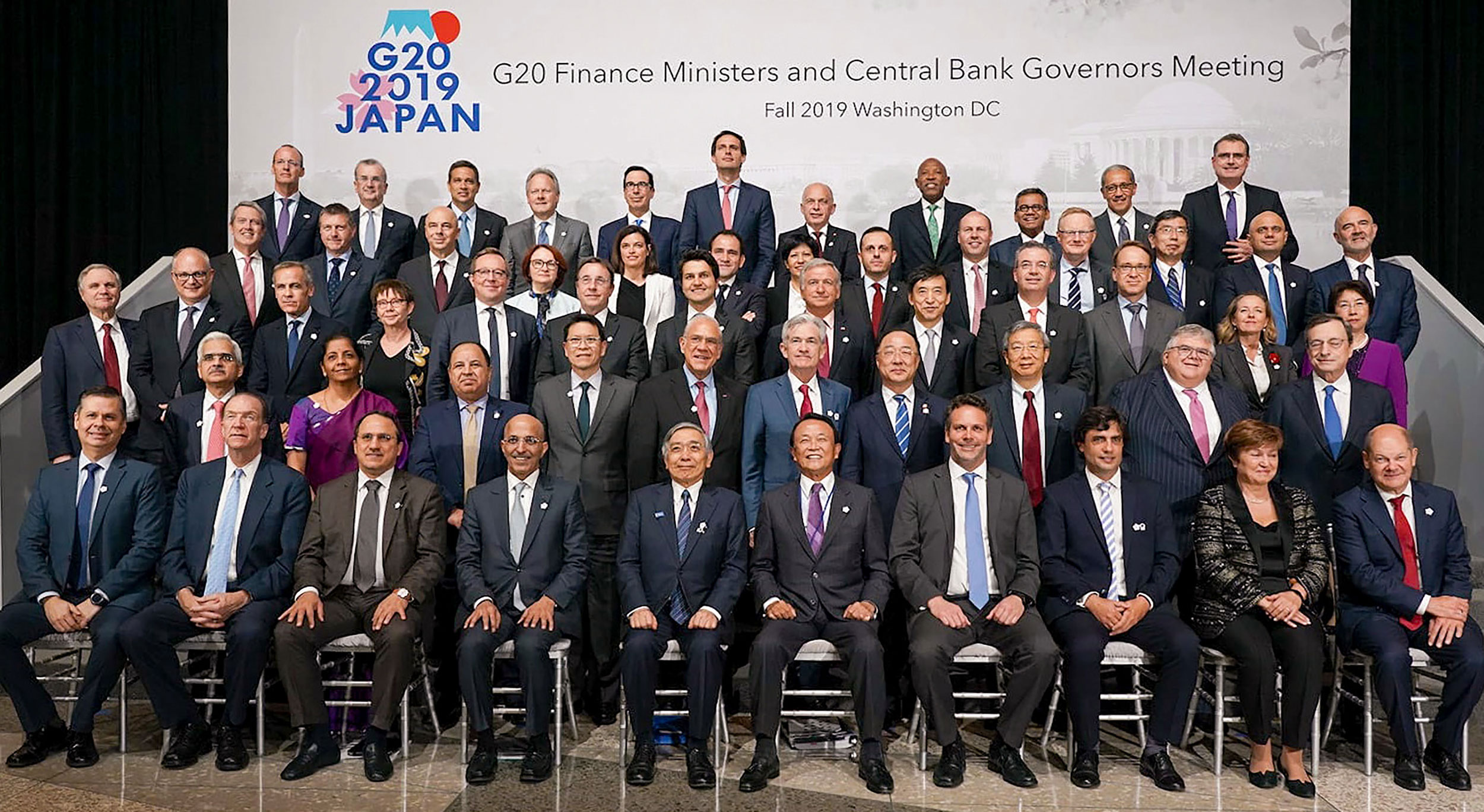 ---
---
Union finance minister Nirmala Sitharaman on Saturday said she will prepare a blueprint for international companies that are looking beyond China to make India as their preferred investment destination.
She said industry leaders who are contemplating getting their businesses out of China are "definitely considering India is the pitch".
Therefore, she said, it might be important for the government to now see and meet up with a lot of industry leaders and invite them to India.
"I'd certainly be doing that. I go back and design in some way whereby I will identify those multinational corporations, all American businesses or of European or British origin who are moving out of China or who probably are even contemplating," Sitharaman told a group of Indian reporters at the conclusion of her interactions at the annual meeting of the IMF and the World Bank here.
"I will make a blueprint with which I will approach them and put forward to them as to why India is a far more preferable destination," the finance minister said.
On the negotiations between India and the US on a trade deal, Sitharamn said the talks were going on in "full speed" and expressed hope that it will conclude soon.
The negotiations briefly came up for discussion during an informal discussion between Sitharaman and US treasury secretary Steven Mnuchin at the IMF headquarters. Mnuchin is scheduled to visit India early next month.
"I broadly mentioned it to secretary Mnuchin, but that is something on which the commerce minister and (Robert) Lighthizer (US Trade Representatives) are working. The negotiations are going in full speed and there's a great intensity with which both sides are engaging and hopefully the deal will be structured soon," Sitharaman said.
PMC shadow
Sitharaman has said the uncertainty arising out of one case should not be generalised about the efficiency of the Insolvency and Bankruptcy Code. Her comments came amid the alleged Rs 4,355-crore fraud at Punjab and Maharashtra Co-operative (PMC) Bank.
The alleged fraud came to light after the RBI found irregularities and imposed restrictions on the lender last month.
"I don't think we should escalate one case to reflect everything to do with IBC," Sitharaman said.