New road rules spur insurance sales
Vehicles bought after Septemeber 2018 must have 5-year (cars) or 3-year (2-wheelers) third-party cover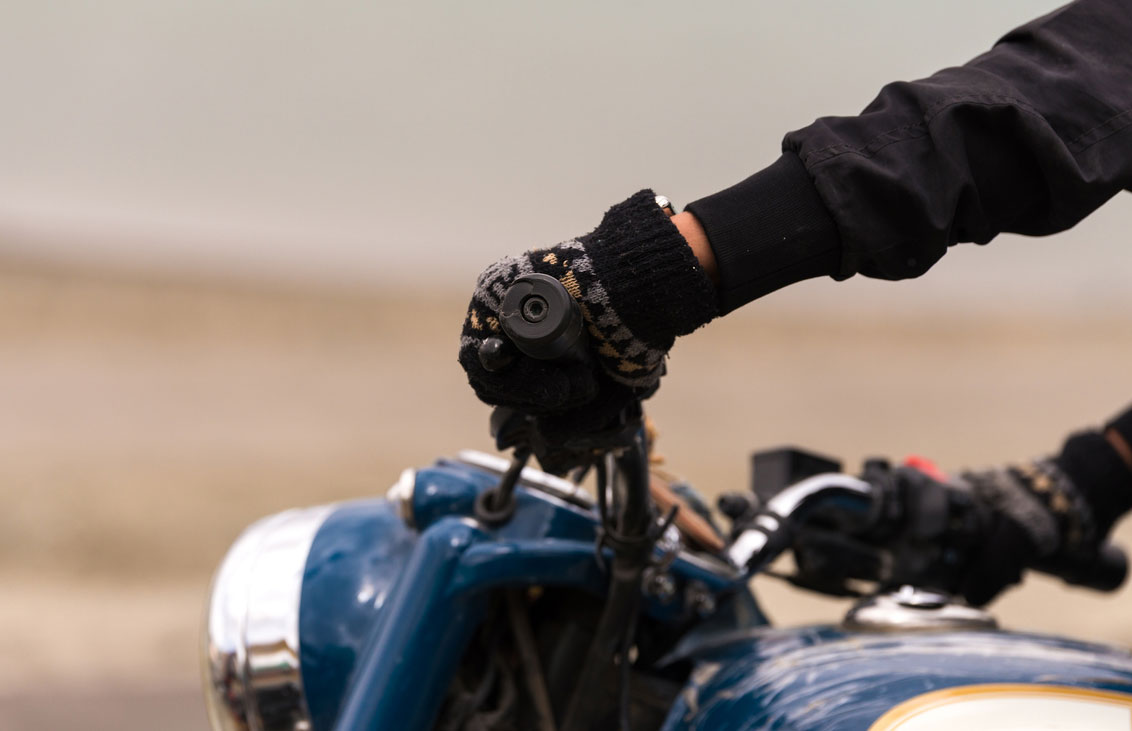 ---
|
Mumbai
|
Published 15.09.19, 06:53 PM
---
The new Motor Vehicle Act may have caused some heartburn among owners but will benefit insurance companies, particularly those dealing with two-wheelers.
Insurers are witnessing a spike in sales — the most from renewal of policies before September 1, 2018 — as the new rules have imposed stiff penalties for those driving without insurance.
The two-wheeler segment is witnessing the most activity, with sales more than doubling over the past fortnight.
It is estimated that 65-70 per cent of the two-wheelers, purchased before September 1, 2018, and 10-15 per cent passenger cars are uninsured.
After a Supreme Court order that came into effect from September 1, 2018, cars purchased since then must have a third party cover for five years; and two-wheelers a cover for three years.
Insurance companies have products where individuals can buy a third-party policy of five years along with a own-damage policy of one year; or a comprehensive cover which will cover the own-damage component and the third-party liability for five years each.
The third-party component covers the legal liability arising out of physical injury or property damage of the other individual because of an accident involving the policyholder. The own-damage part covers any damage caused to the vehicle of the insured.
For vehicles registered before September 1, 2018, these rules are not mandatory. Owners of such vehicles can still purchase a one-year policy. It is in this segment where the maximum impact of the rules is being seen.
Online finds favour
Gurneesh Khurana, president and country head (motor business), Bajaj Allianz General Insurance, said, "The early trends which we are witnessing is that sales have more than doubled. While we have multiple channels, the channel that is doing extremely well is online sales as this is the easiest way in which people can renew their policy."
Khurana added that the purchase of a two-wheeler third-party policy is a must as the penalty has gone up.
"I would like to encourage people to buy a comprehensive motor insurance that covers the damage to your two-wheeler (own damage cover), along with any accidental damages to the third party at a minimal cost. It will not only help fulfil the statutory requirement but also take care of the financial burden in case of any damage," he added.
According to Sanjay Datta, chief-underwriting, reinsurance & claims at ICICI Lombard General Insurance Company, renewals have jumped almost three times .
Datta said the largest growth is from two-wheelers. Customers are also opting for both third-party and own-damage covers.