Nasscom opposes ban on flash sales by e-commerce platforms
The industry forum was offering its suggestions to the proposed amendments in the Consumer Protection (e-Commerce) Rules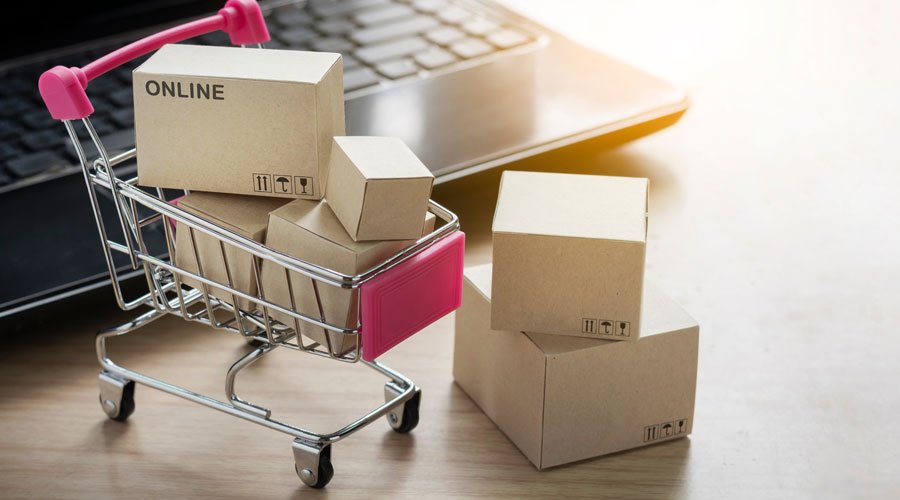 ---
New Delhi
|
Published 24.07.21, 02:04 AM
|
---
Nasscom has opposed the ban on flash sales by e-commerce platforms in the draft rules proposed earlier this month by the ministry of consumer affairs, arguing that the restrictions on these entities should be proportionate to the underlying risks.
Offering its suggestions to the proposed amendments in the Consumer Protection (e-Commerce) Rules, the industry forum said the fallback liability on marketplace e-commerce entities arising from mis-selling by vendors or botched transactions should be  limited to "ensuring timely refund if the consumer has already paid for such goods and services".
It called for the need to strike a balance between the compulsions of ensuring consumer protection and the need to weed out ambiguities in the rules and onerous obligations on e-commerce players in order to foster trust in the digital marketplace.
The rules should "focus on strengthening consumer protection, ensuring that the obligations are proportionate to the underlying risks and are unambiguous".
The draft e-commerce rules released by the government on June 21 propose to ban fraudulent flash sales and mis-selling of goods and services on e-commerce platforms.
Appointments of chief compliance officer/grievance redressal officer are among the key amendments proposed under the Consumer Protection (E-Commerce) Rules, 2020.
Nasccom said the fallback liability should be limited to the extent of ensuring timely refund to consumers if the consumer has already paid for such goods or services.
There should be an obligation on the seller not to mis-sell — and it provides a definition of mis-selling.
The government also needs to remove the provision under proposed Rule 6(7) that bars marketplace entities from offering any goods or services to registered sellers. The obligation ought to be removed as this is not an unfair trade practice per se.