MSME Day and its importance
MSME's employs on a large scale and provide income generation opportunity to the most vulnerable sector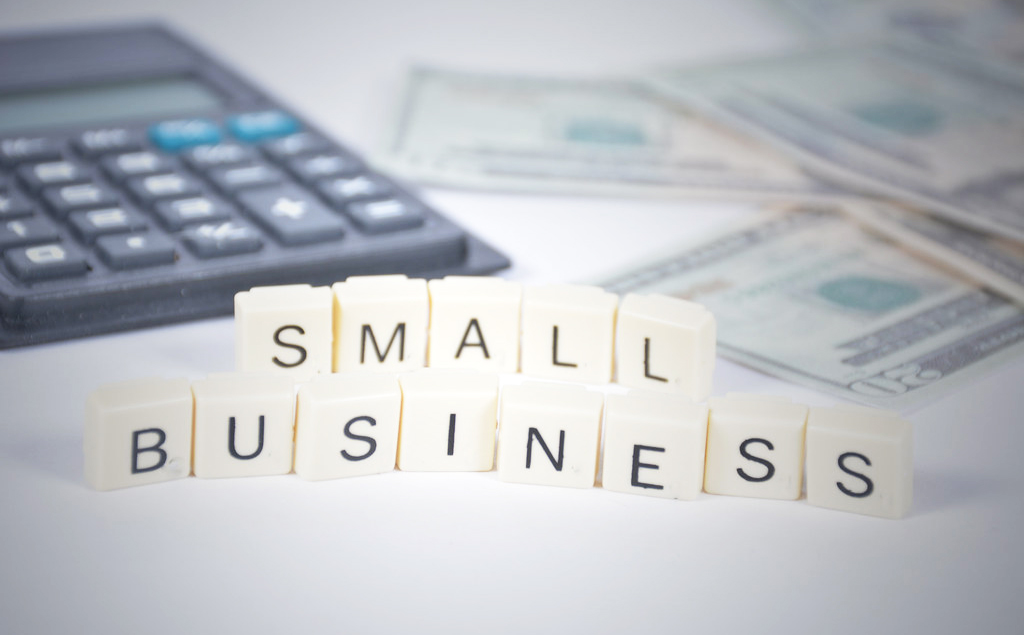 ---
---
The United Nations has dedicated 27th of June as MSME day to increase awareness about small and medium industries which contribute approximately fifty per cent to World's GDP. MSME Industries serves a significant role in the world economy. Micro, small and medium enterprises act as a backbone and support economy to thrive on capital on a large scale. As per the International Council of Small Business, such enterprises share a significant portion in the industry and account an average of 65 - 70 percentages for employment. MSME consist only 200-300 employs within one entity. However, considering the hold of 90% in the market, it employs a significant scale. Considering the potential and future of such entities, the United Nations' general assembly came up with the idea to promote such enterprises and mark 27th of June as MSME day.
Importance of Micro, Small and Medium Enterprises:
Micro Small and Medium Enterprises is the key to development and poverty alleviation. MSME's employs on a large scale and provide income generation opportunity to the most vulnerable sector. To be precise, MSME employs women, youth and poor people who are categorized in very lower income groups. Hence, providing them a better life with a new source of income. Moreover, in a few scenarios, MSME are the only source of income in rural and remote locations.
MSME and Financial obstacles:
Even though Micro, Small and Medium Enterprises are a source of great revenue generation in the market for poor people, they highly lack financial stability. MSME's faces several financial obstacles in every phase of its work;
from its establishment till full maturity. However, formal MSME are considered a bit more stable than informal MSME.
Informal MSMEs are smaller in size and often less productive than formal MSME. Hence, they are restrained to a great extend from receiving financial access such as loans and overdraft accounts. Nonetheless, they contribute their part as much as the formal MSME in economic development.
A developed financial sector is often considered suitable for better growth of MSME despite their characteristics. It helps to mobilize and allocate resources and minimizes the risk of MSME. Moreover, it helps to give a perfect tonality to the job creation as per requirement.
MSME and Sustainable Development:
Micro, Small and Medium Enterprises drive the aim of Sustainable Development. It features various factor which drives for sustainable development. Job opportunities offered by these MSME are gradually eroding the poverty which further adds to a significant factor to remove hunger based problem. Apart from eliminating hunger and poverty, MSME also advocates economic growth and innovation within the industry. MSME are also crucial for driving the sustainable development goal in terms of decent work and economic growth in the industry.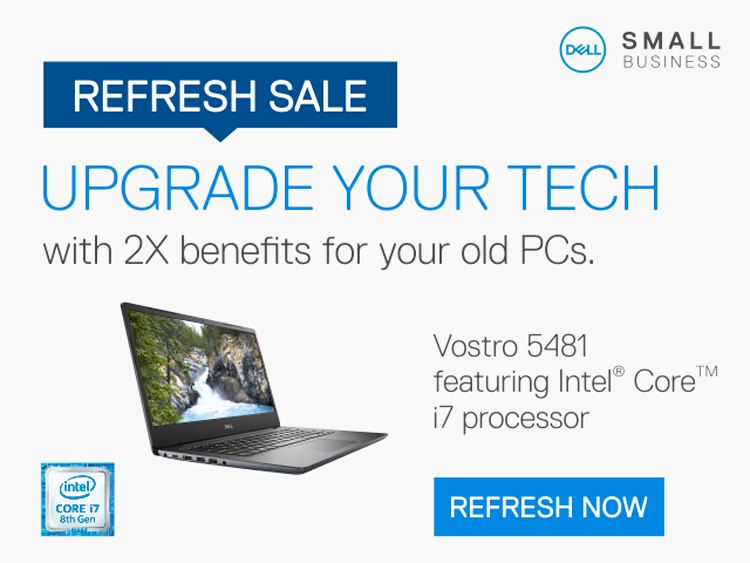 MSME and DELL Small Business Solutions:
`Dell` provides an opportunity to secure such essential small business with a wide range of offers. Dell offers an option to save several bucks with their professional product designed for flexibility, productivity and an ensured 24X7 support for its customers. Moreover, Dell ensures the security and development of the company by providing technical assistance such as acquiring the right systems, incorporating servers or creating networks for employees and clients as well as securing the networks.`Dell` provides supports on a personal level so you can focus calmly only on your business development and enjoy peace of mind.
Accelerate Small Business PC refresh by Stimulating SBs by offering disruptive value proposition.
Value proposition: Upgrade to latest products with attractive exchange value on existing PCs.
Benefits:
 2X value worth benefits on upgrade*.
 Hassle free experience.
 Credible partners. (Cashify / Yaantra).
 Data Security + eWaste
Unique Selling Proposition:
1st and the only brand to offer exchange and upgrade with `2X benefits`.
Features:
 All brands applicable for exchange and upgrade to `Dell`.