Moody's cuts growth to 4.9%
The major factors responsible for weakening economic growth were rural financial stress, low job creation and liquidity constraints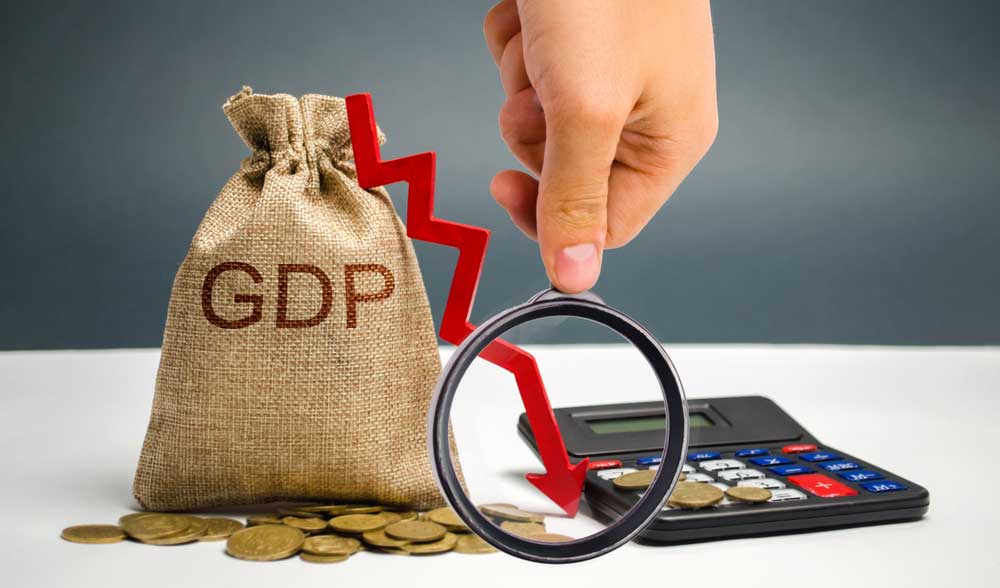 ---
---
Moody's Investors Service on Monday has lowered its GDP growth projection for the 2019-20 fiscal to 4.9 per cent from 5.8 per cent.
The rating agency said India's weak household consumption will curb growth and weigh on the credit quality of Indian issuers.
The major factors responsible for weakening economic growth were rural financial stress, low job creation and liquidity constraints, Moody's Investors Service said in a report.
"What was once an investment-led slowdown has now broadened into weakening consumption, driven by financial stress among rural households on the back of stagnating agricultural wage growth and constrained productivity, as well as weak job creation due to rigid land and labour laws," said Deborah Tan, assistant vice-president at Moody's.
Household consumption made up about 57 per cent of India's GDP in 2018-19.