Mixed impact of stimulus
Fitch Solutions said this should lead to an economic rebound, however, remaining uncertain about its actual impact on public finances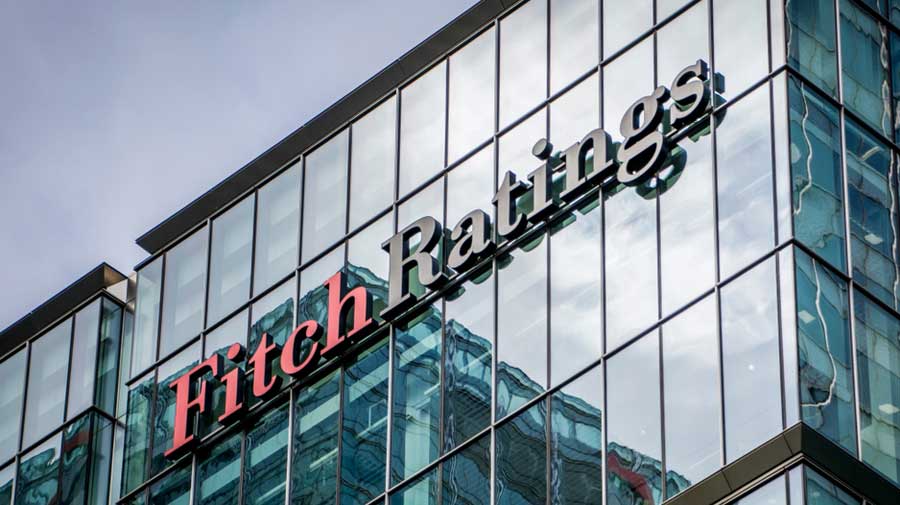 ---
|
Mumbai
|
Published 17.11.20, 12:43 AM
---
The third tranche of stimulus measures unveiled by finance minister Nirmala Sitharaman has got a thumbs-up from Fitch Solutions which said that the announcements should lead to an economic rebound over the coming quarters.
However, it felt that the package's actual impact on public finances was difficult to ascertain.
Last week, the Centre had announced a stimulus package totaling Rs 2.65 lakh crore. The package included a boost to formal employment, a production-linked (PLI) incentive scheme, an increase in fertiliser subsidy and allocation to rural employment programme MGNREGA.
In a report, Fitch Solutions said India's fiscal deficit is likely to be 7.8 per cent of GDP in the current fiscal.
"While many of the measures should support India's economic rebound over the coming quarters, the actual impact on public finances is difficult to ascertain," it observed.
Fitch added that the PLI scheme, for instance, spans across a five-year period, and their fiscal impact is likely to be seen from 2021-22.
"Estimating using the outright fiscal outlays from this announcement, the stimulus appears to suggest additional expenditure of Rs 1 lakh crore (0.44 per cent of 2019-20 GDP)," it noted.
China factory output
China's factory output rose faster-than-expected in October and retail sales sped up as recovery in the world's second-largest economy from its Covid-19 slump gathered momentum.
Industrial production climbed 6.9 per cent in October from a year earlier, in line with September's gain and faster than the 6.5-per-cent rise expected by analysts.
The upbeat figures came as other Asian powerhouses also climbed out from their pandemic depths with Japan's economy reporting its fastest quarterly growth on record.