Mixed cue in EPFO job data
Demonetisation and GST hit the informal sector, slashing growth and jobs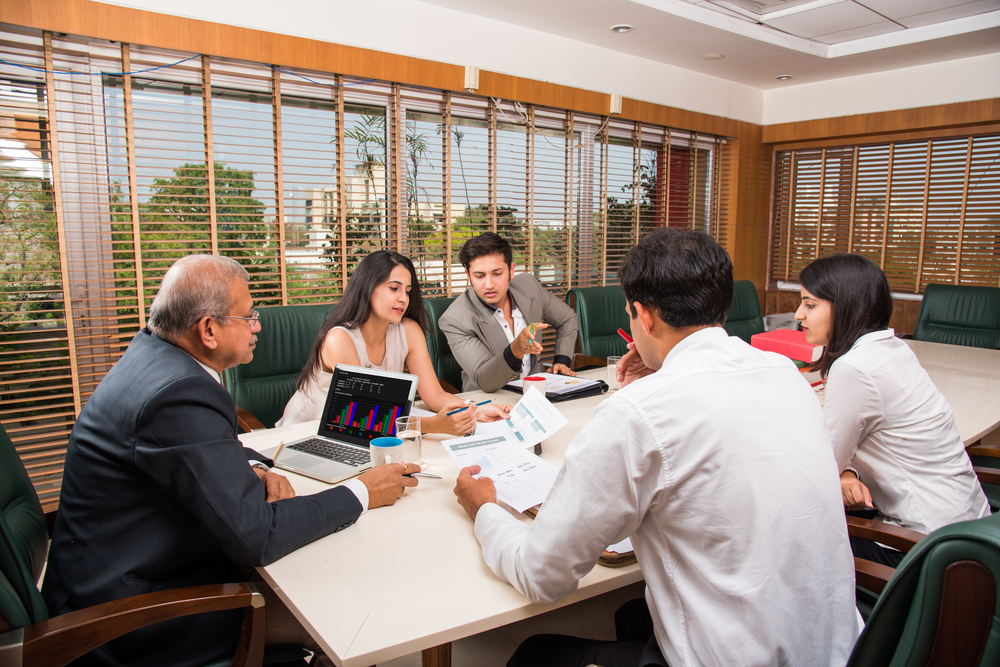 ---
---
Around 1.89 crore workers have joined the payroll in the organised sector during the 16-month period between September 2017 and December 2018, but 1.54 crore have lost their jobs in the same period, of which 1.19 crore were below the age of 35.
This would suggest that the organised sector actually created just about 35 lakh jobs during the 16-month period, including the replacement of retirees.
Only about 37.88 lakh of those who exited the statutory provident fund, which employees of every firm which employs 10 or more workers have to join compulsorily, re-joined the EPFO, data released by the ministry of statistics suggested.
"The data seems to suggest that the labour force took a beating during this period. People who exited in such large numbers at a young age would not have retired but are people who either lost jobs or moved to an inferior job without provident fund benefits," said Biswajit Dhar of the Centre for Economic Studies and Planning, JNU.
The ministry, which released the data on Monday along with data from the employees state insurance, has, however, put in a rider that "since the number of subscribers are from various sources, there are elements of overlap and the estimates are not additive".
However, economists believe that the twin blows of demonetisation in November 2016 and the GST in 2017, hit industry hard, especially the informal sector slashing growth and jobs.
Of those who exited the EPFO during the 16-month period, 1.23 crore were males and 29 lakh were women, with 96 lakh males and 23 lakh women below the age of 35.