Mittal wins reprieve in payment to OSPIL
Ad-interim stay on the payment which had to be made by December 15, 2020, till the next hearing on January 22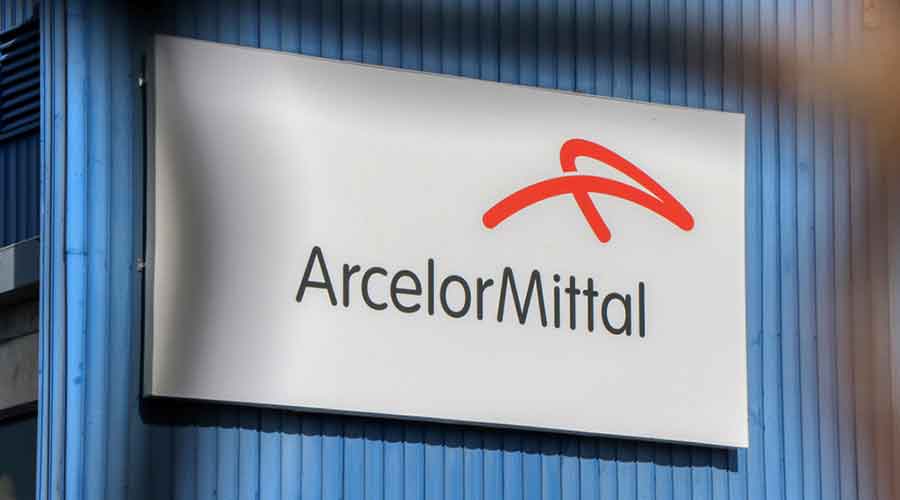 ---
|
Calcutta
|
Published 07.12.20, 02:42 AM
---
The National Company Law Appellate Tribunal (NCLAT) has stayed a lower court order which had directed ArcelorMittal India Pvt Ltd (AMIPL) to pay Rs 1,308.87 crore to Odisha Slurry Pipeline Infrastructure Ltd (OSPIL) in a matter related to the insolvency case of Essar Steel India Ltd.
A bench comprising Justice Bansi Lal Bhat, the acting chairperson of NCLAT, and Justice Anant Bijay Singh granted an ad-interim stay on Friday on the payment which had to be made by December 15, 2020, till the next hearing.
The case will be listed "for admission (after notice)" on January 22, 2021.
Senior advocate Harish Salve appeared for AMIPL, which was the successful resolution applicant for Essar Steel, and the 60 per cent shareholder of ArcelorMittal Nippon Steel India Ltd (AMNS), the present avatar of ESIL.
Salve argued that in terms of the impugned order, the appellant has been directed to make the payment of the aforesaid charges as CIRP (corporate insolvency resolution process) costs to an entity which had not claimed it during the CIRP of ESIL or even thereafter.
The Ahmedabad bench of NCLT had passed the order in favour of Calcutta-based Srei Infrastructure Finance Ltd which litigated the matter. Srei was a creditor to OSPIL and a fund managed by an entity linked to Srei is the majority shareholder of the pipeline company too.
A Srei spokesperson said: "Everyone has the right to appeal against a judgment. However, even in the higher court, the final decision is always taken based on the merit of the matter. We are confident that NCLAT shall be appreciating the relevant facts in its proper light during the course of the proceedings."
OSPIL owns a 253-kilometre pipeline connecting an iron ore beneficiation plant at Debuna to a pellet plant at Paradip in Odisha. It is a critical infrastructure to source raw material for Essar Steel, now AMNS India.
After OSPIL failed to make the payments to its creditors because of the default in payment by erstwhile Essar Steel, it also faced bankruptcy. AMIPL became the successful resolution applicant of OSPIL by paying Rs 2,350 crore in March this year. Srei has challenged the AMIPL plan and the matter is pending before NCLAT. AMIPL had taken over Essar Steel in December last year by agreeing to pay Rs 42,000 crore to the lenders and then forged a joint venture with Japan's Nippon Steel.
The Srei spokesperson further added: "Srei has always maintained that Essar should have paid the outstanding RTU (right to use) charges to OSPIL. Consequent to Essar's resolution, the successful resolution applicant ought to have paid the outstanding RTU charges as CIRP cost in terms of its own approved resolution plan.
"If the payments were made in a timely manner, OSPIL would have serviced its debts due to its lenders and there would have been no occasion for it to be taken for insolvency as the lenders/shareholders of OSPIL would not have suffered any losses. The NCLT judgment simply recognised this reality in a fair and balanced manner."