LIC closes deal to turn a banker
IDBI Bank is now a subsidiary of LIC after allotting 82,75,90,885 equity shares to the insurer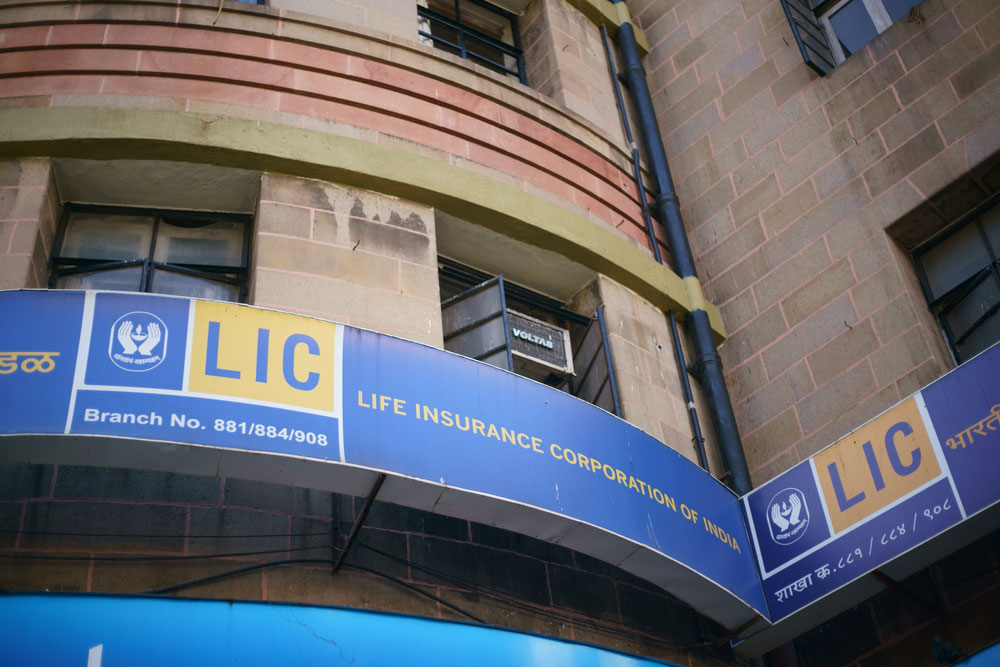 IDBI Bank board also approved the reclassification of LIC as the promoter of the bank in line with the shareholder resolution passed in November last year
(Shutterstock)
---
Mumbai
|
Published 21.01.19, 07:44 PM
|
---
Bank balance sheet
IDBI Bank had reported a net loss of Rs 3,602.49 crore during the second quarter of this financial year. Its gross non-performing assets hit 31.78 per cent (Rs 60,875.49 crore) of the gross advances during this period compared with 24.98 per cent in the same quarter last year.
IDBI Bank disclosed that both the entities have started working to ensure full realisation of their synergies over the next 12 months. It is expected that improved financial health will pave the way for the bank to exit the prompt corrective action in a time-bound manner.
Rajesh Kandwal was appointed as an additional director and LIC's nominee director on the IDBI board under amended Article 116 of the Articles of Association of the bank. 
The Life Insurance Corporation (LIC) on Monday became the owner of a bank when it completed the acquisition of a 51 per cent controlling stake in IDBI Bank. The insurer will have five nominees on the bank's board, while the government will have two.
IDBI Bank is now a subsidiary of LIC after allotting 82,75,90,885 equity shares to the insurer at a price of Rs 60.73 per share, aggregating Rs 5,025.96 crore in the final tranche of the preferential issue.
At its meeting held on Monday, the IDBI Bank board also approved the reclassification of LIC as the promoter of the bank in line with the shareholder resolution passed in November last year.
The deal was conceptualised in June last year and the Union cabinet had okayed the acquisition of a majority stake by the insurer in August.
Win-win deal
It is expected to be a win-win transaction.
IDBI Bank has about 1.5 crore retail customers and around 18,000 employees. It is felt that with this deal, LIC will have a strategic investment in a large bancassurance channel, increasing its productivity and bringing down distribution costs. The plan is also to use IDBI Bank's 1,800 branches as touchpoints to sell the policies of the life insurer. Further, more than 900 of the bank's branches are proposed to be enabled for settlement payments through NEFT.
IDBI Bank will have access to a wide network of over one lakh employees and 11 lakh agents of LIC.
A statement from IDBI Bank said it will increase its investments in building data analytics capabilities to analyse customer behaviour of both the entities. This is expected to help the bank to enhance its product offerings, reduce distribution costs, de-risk the portfolio and support the growth of its retail business. The retail business accounted for 46 per cent of its overall lending in 2017-18 from 32 per cent in 2014-15.