Kotak invests Rs 500 crore in Nuvoco Vistas
Expectations of an eventual listing of the cement venture in the future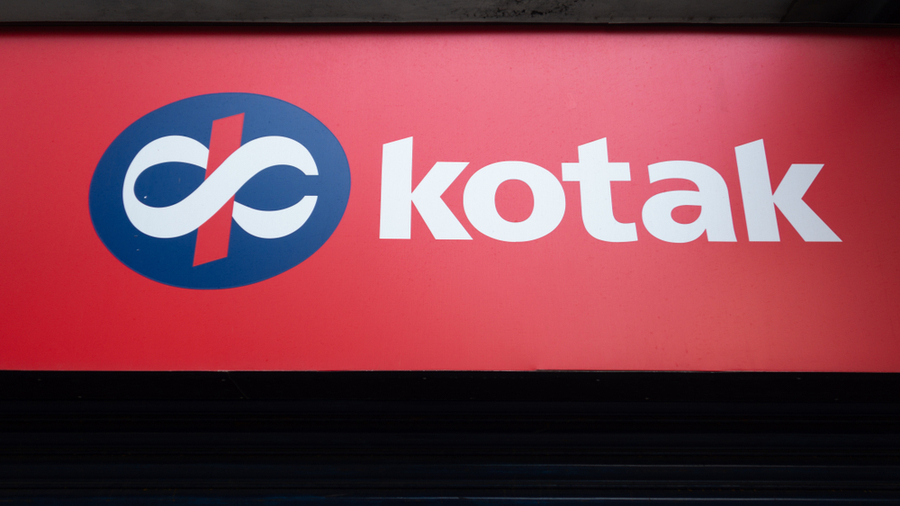 ---
|
Calcutta
|
Published 17.07.20, 03:26 AM
---
Kotak Investment Advisors Ltd, a wholly owned subsidiary of Kotak Mahindra Bank, has pumped Rs 500 crore through Kotak Special Situations Fund into Nirma group's cement venture Nuvoco as it completes the acquisition of Emami Cement for an enterprise value of Rs 5,500 crore.
The investment, according to Kotak Special Situations Fund CEO Eshwar Karra, is in the form of a quasi equity convertible at a later date depending on the operational synergies from the acquisition. There are also expectations of an eventual listing of Nuvoco in the future.
"Nuvoco is going to be a large player in the east. In the next 2-3 years, the synergies from the acquisition will play out," said Karra.
Emami Cement has one integrated cement plant in Risdah, Chhattisgarh and grinding units in Bihar, Bengal and Odisha with a total installed capacity of 8.3 million tonnes per annum besides having mining leases in different states. With the acquisition, the total cement capacity of the company in eastern, northern and western India will increase to 23.5 million tonnes.
Nuvoco's cement sales post acquisition will be spread across 12 states: Chhattisgarh, Odisha, Bengal, Bihar, Jharkhand, Rajasthan, Madhya Pradesh, Gujarat, NCR region, Punjab, Uttar Pradesh and Haryana.
For the USD 1 billion sector agnostic Kotak Special Securities Fund, this will be the second major investment having earlier invested Rs 500 crore in Jindal Stainless.
Srini Sriniwasan, MD, Kotak Investment Advisors said, "This investment is an apt example of a 'Special Situation'. Given the lockdown due to COVID-19 and with the credit markets frozen, the situation required special effort in working remotely and closing an important acquisition financing, which is otherwise not available in the market. Our wide mandate allows us to participate across debt & equity, making us one of the most flexible capital providers."